This glossy one-side coated paper boasts good printing characteristics for a wide range of flexible packaging applications, mainly for offset print.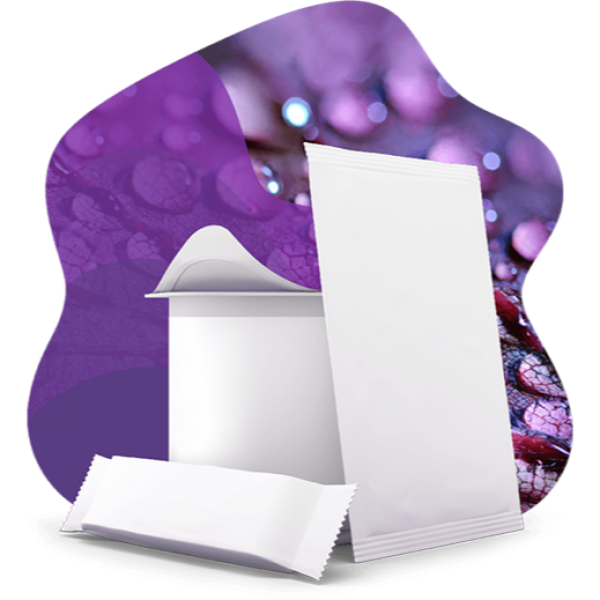 Product Specifications
Surface
Coated
Gloss
Machine glazed base
Grammage (GSM)
Sheets and Reels 80
90
100
120
140
Conversion Process
Embossing
Metallisation
Varnishing
Product Speciality Type
Flexible Packaging
Coated Papers
Certificates
Food safe
The producing mill is DIN EN 15593 certified, Management of hygiene in the production of packaging for foodstuffs.
The producing mill is ISO 9001, ISO 14001, ISO 50001, OHSAS 18001, FSC® and PEFC™ Chain-of-Custody certified and EMAS (Eco Management and Audit Scheme) registered
These paper grades are recyclable and available as FSC® and PEFC™ certified on request.
Benefits
Good optical appearance
Excellent colour reproduction
Good ink adhesion
Accelerated ink drying
Suitable for all types of varnishing
Ideal for embossing
Glossy surface
Suitable for offset, flexo and gravure printing
No added OBA
Receptive to varnishing and embossing
Suitable for metallising
ISEGA certified for direct food contact and DIN EN 71 safety of toys
End Uses
Confectionery wrapper
Food/snack wrapper
Flat bag
Seed bag
Detergent bag
Carrier and shopping bag
Cigarette softpack