Fischer Papier finishes Algro Design Card with five highly emotional embossings
If you want to succeed in the Swiss paper market you need lots of stamina, according to Swiss industry experts. In this price-sensitive market environment, which is somewhat shrinking as a consequence of the digitization process, the paper wholesaler Fischer Papier AG in St. Gallen has prevailed with great success. This is not only due to its decades of perseverance and experience but, most importantly, also its supreme quality, creativity and innovation. The most recent example of this are five fascinating embossing finishes of the Algro Design Card premium paperboard with which Sappi's family-run sales partner is now expanding its portfolio.
Indulging the sense of touch as a response to digital surfaces
The phenomenon of digitization has many managers in the paper industry worried. For Fischer Papier's CEO Andreas Bernhard, this is a thrilling challenge more than anything else. "We live in a digitized world", he analyzes the situation. "The absolutely smooth and functional surfaces of digital devices determine our everyday life and the way in which we communicate. But at some point every extreme produces an opposite trend: when it comes to paper, but in other areas too, we notice that people are looking for surfaces again which trigger something in terms of visual impact and touch".
The self-confident entrepreneur not only has a keen sense of trends, but also a pronounced hands-on mentality: "Embossing is nothing new or revolutionary of course. For a while embossings were even 'out', and cool smoothness was in demand instead. But an embossing simply triggers something – not only between your fingers but also in your mind and heart – in other words, where advertising messages are supposed to land. So we said: 'Come on, let's simply take Algro Design Card from Sappi and emboss this product!'"
Inspired by interior design
When it came to selecting and executing the embossings, Bernhard did anything but look at it as a simple task. He carefully researched which surface trends can currently be detected in the interior design of luxury class cars.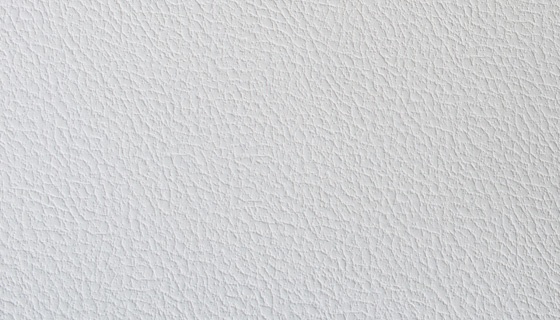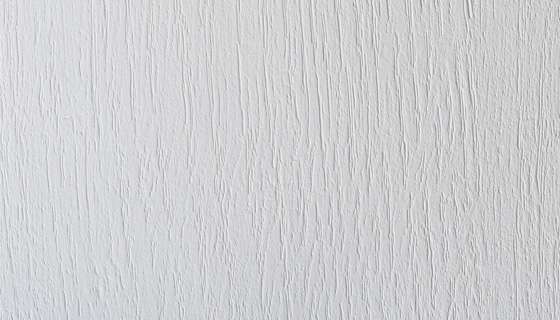 For example, Fischer Papier decided to take fine Italian aniline leather, which also has a distinctive texture, as a model for the leather embossing of Algro Design Card.
Similar attention to even small details was paid in the development of the other embossing textures for the cellulose paperboard: German cabin oak served as model for the wood embossing, Belgian linen fabric for the linen embossing, and Ticino granite for the stone embossing.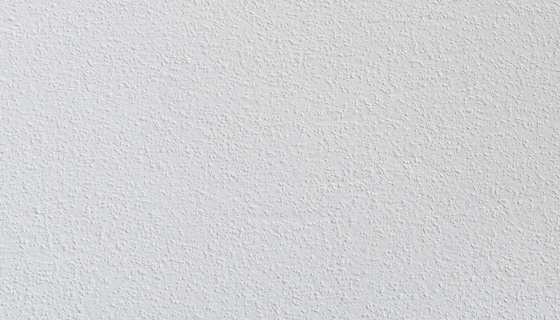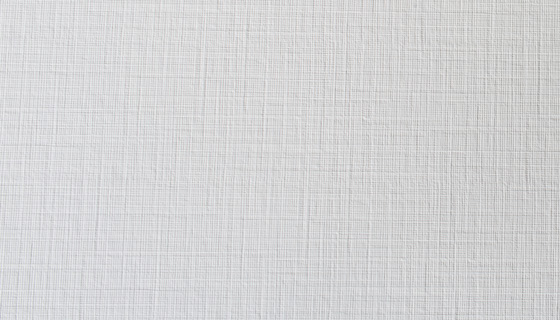 Embossed paperboard as a topic of conversation
Fischer Papier acquired five 70-centimeter-wide embossing cylinders for the premium embossing finishes. For Andreas Bernhard this was not merely an investment in means of production but, above all, also in future meetings with customers. "As a paper business you have a comprehensive basic product range. You don't talk about it, you simply have it. A conversation does develop, on the other hand, about these kinds of niche products which represent a major trend – I can discuss them at length with any graphic designer". Bernhard sees the practical use of these premium paperboards with their extremely sophisticated finish wherever you have packaging or communication with a high emotional charge – from the exclusive chocolate box all the way to the elegant greeting card.
The age of touch
"We are entering an age where experiencing things through touch is becoming much more important again", the "homo papyricus hapticus" (Bernhard on Bernhard) is convinced. The leather, wood, stone, linen and micro embossing of Algro Design Card are only a beginning for him, he says. Metallized vintage surfaces in bronze and old gold for the premium paperboards from Sappi are planned as a second step. Bernhard has also given some thought to fabric-like surfaces. "And if we could we would also finish these paperboards with the fitting smells and sounds", he laughs. Fischer Papier does not merely deal with paper but also with enthusiasm.
Fischer Papier AG
Andreas Bernhard's father Rolf took over Fischer Papier in 1983 with three employees and a turnover of 800,000 Swiss francs. This evolved into a company which today achieves revenues of 150 million francs with 280 employees and, as one of the top three suppliers in Switzerland, has a portfolio of over 10,000 paper items. In addition to its headquarters in St. Gallen, the company operates another logistics center in Fulenbach (Solothurn), so that customers anywhere in Switzerland can be shipped their desired products twice a day. Ecology is a top priority on the company's agenda: for instance, Fischer Papier was the first paper enterprise in Europe to install a wood chip heating system. Today both sites are heated with waste wood from printing plants.