Sustainability at Sappi - every day and every shift.
Our business relies on natural, renewable resources. These resources enable us to create sustainable products for society's use. This connection to nature also compels us to act responsibly and ensure that sustainability is incorporated into all aspects of our operations.
Sappi holds itself accountable to global sustainability best practice standards by transparently and regularly measuring, monitoring and communicating our economic, social and environmental performance. We also maintain a suite of certifications to ensure that our actions are assessed and validated independently.
Certified sustainability
To guarantee that the forest resources upon which we depend are responsibly managed, we insist that our wood supplies are certified in accordance the Forest Stewardship Council™ (FSC™), the Sustainable Forestry Initiative® (SFI®) programme and the Programme for the Endorsement of Forest Certification (PEFC), or at a minimum, all woodfibre must be sourced from controlled, non-controversial sources in accordance with the FSC Controlled Wood Standard, as well as PEFC (and SFI® in North America) risk-based due diligence systems.
Sappi´s approach to sustainability is aligned with the United Nations Sustainable Development Goals. To focus our actions where we can make the biggest contribution, we have selected seven out of the 17 priority goals to focus on.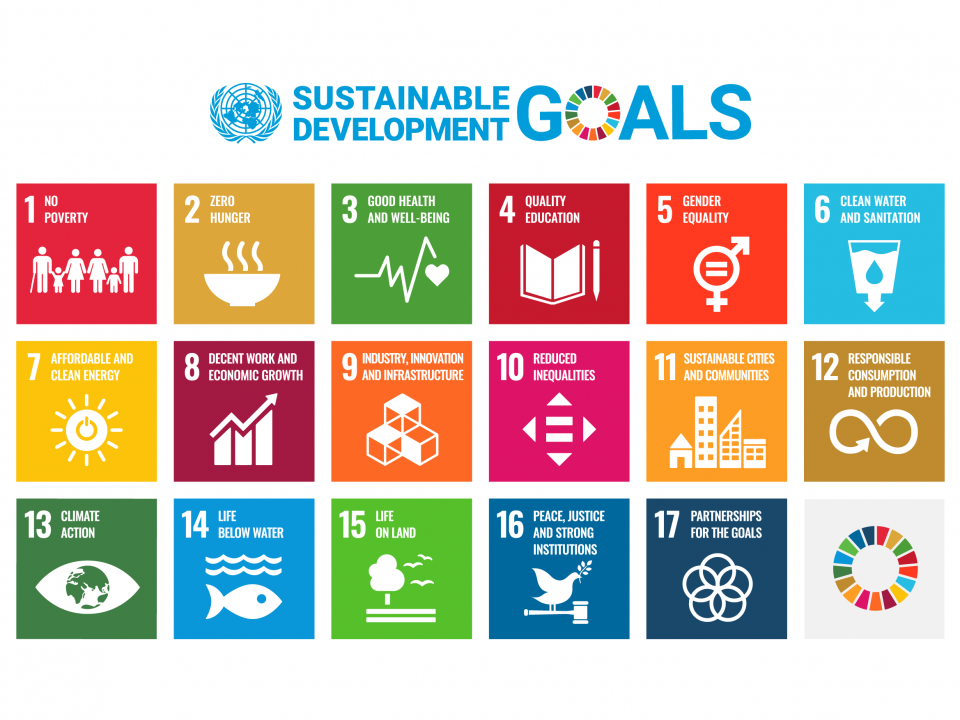 The United Nations Sustainable Development Goals
While all 17 SDGs are important, Sappi´s 2025 targets are aligned to contribute to these seven SDGs. This is where we believe we can make the biggest contribution to the global agenda.
Ensure availability and sustainable management of water and sanitation for all.

Ensure access to affordable, reliable, sustainable and modern energy for all.

Promote sustained, inclusive and sustainable economic growth, full and productive employment and decent work for all.

Ensure sustainable production and consumption patterns by doing more with less.

Take urgent action to combat climate change and its impacts.

Protect, restore and promote sustainable use of terrestrial ecosystems, sustainably manage forests, combat desertification, and halt and reverse land degradation and halt biodiversity loss.

Strengthen the means of global partnership for sustainable development.
Sappi's 2020 Group Sustainability Report
Our report illustrates how we take the issues and needs of our employees and customers, as well as the communities in which we operate, into account. It means understanding that we all inhabit the same earth and that we have a responsibility to mitigate our impact on the natural world.