Silicone Base Papers
Where advantage is self-adhesive.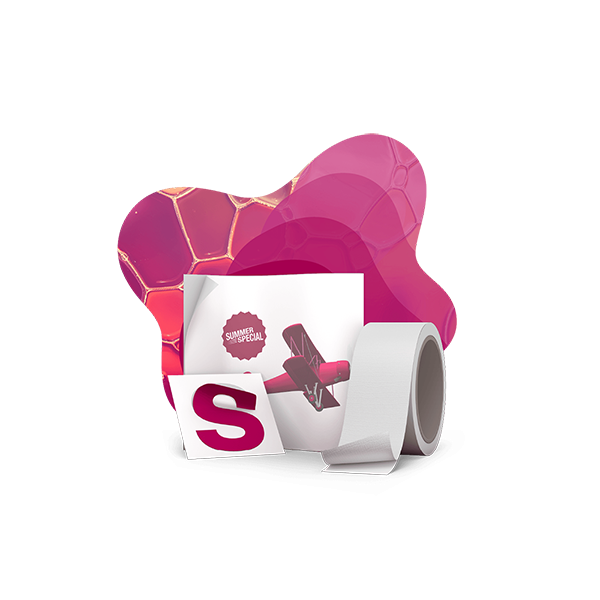 Sappi's CCK and glassine silicone base papers promise exceptional siliconising properties and easy and efficient processing.
The Silicone Base Papers range is most commonly used as release liner (carrier paper) for pressure-sensitive adhesive applications, such as graphic arts, tapes, office material, labels and process liner, such as composite fibres (pre-pregs).
Features
Excellent siliconising properties
Low silicone consumption coupled with a homogenous silicone surface
Fast curing of silicone
Very good silicone anchorage
Smooth and cost-efficient operation
Excellent converting properties
Wide range of products
Inert formulation = no chemical interaction with applied coatings
Excellent surface
Benefits
A reliable and independent partner

Sustainable collaboration

Global availability
Well-established global brands for over 40 years
Consistent premium qualities
One-stop shop

CCK papers
Glassine papers
Face stock papers