Welcome to Sappi's online booth at FESPA Global Print Expo 2021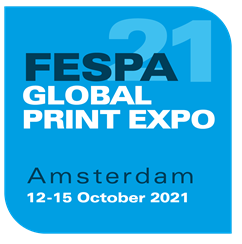 We're sorry that you can't be physically present at our stand at FESPA Global Print Expo 2021 in Amsterdam this year. But we are very happy to welcome you to our virtual stand – come in and take a look around!
At this year's FESPA, Sappi is showcasing an expanded portfolio of coated and uncoated sublimation papers with its Transjet Tacky Industrial and Basejet papers. We are also presenting inkjet papers for large-format applications alongside our new Fusion Nature Plus containerboard, as well as a variety of silicone based papers.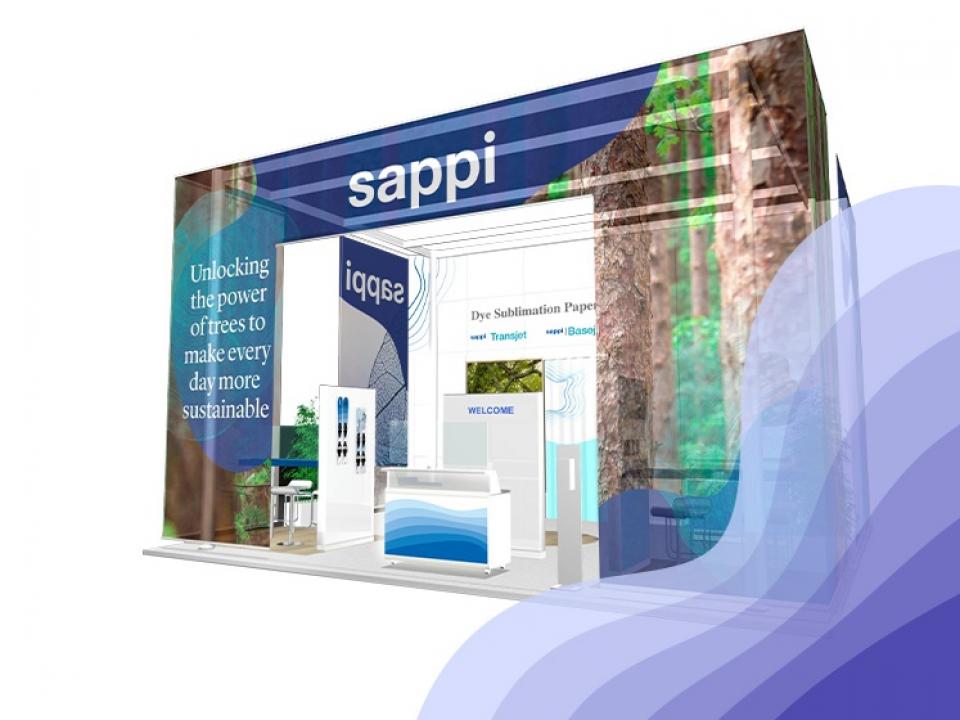 Check out our programme
Please have a browse through the information we've put together for you. We will update you daily with news from the fair and share our live exhibition videos with you.
If you have any questions or requests, please fill the form at the bottom of the page.
And now – enjoy the show!
Your Sappi team
Join us  for these presentations:
Stream 01 – Tuesday 12 October, 4pm
Topic:  A warm welcome from the FESPA trade fair ground.
Stream 02 – Wednesday 13 October, 10am
Topic: Virtual stand tour: find out what you can expect from Sappi at FESPA 2021.
Stream 03 – Thursday 14 October, 10am
Topic: Dye sublimation papers: Learn more about latest innovations.
Stream 04 – Friday 15 October, 10am
Topic: Inkjet Papers – Discover high-quality coated papers for large formats inkjet printing.    
Want to hear more? Simply fill the form at the bottom of this page or keep reading the  below related content.