European Carton Excellence Awards 2020: Karl Knauer wins Gold with Sappi Algro Design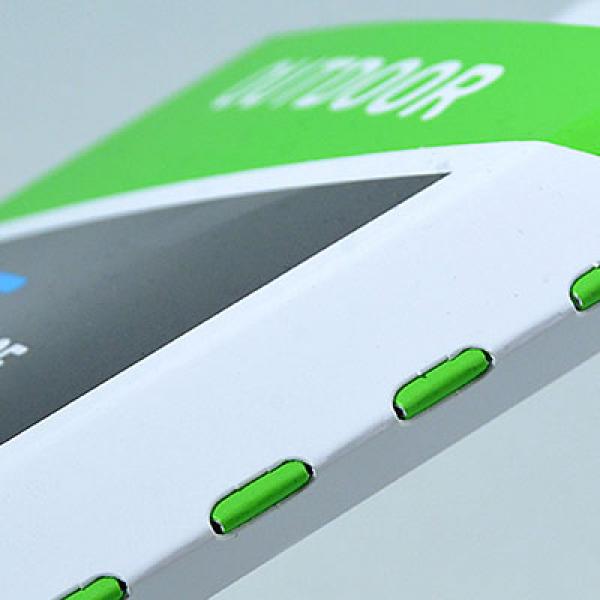 At Europe's most prestigious awards presentation for paperboard packaging, numerous folding carton manufacturers presented their solutions to an expert jury. The winners were announced on 7 October as part of a virtual event. Packaging manufacturer Karl Knauer was one of the winners, taking home the Gold award for its wraparound packaging, produced with Sappi Algro Design, together with the company Bauerfeind.
Pro Carton is the European association of paperboard and folding carton manufacturers. Its primary objective is to raise awareness among brand owners, retailers, designers, media and politicians of the use of paperboard and cardboard as an economically and ecologically balanced packaging medium. Every year, Pro Carton hosts the European Carton Excellence Award, where folding carton manufacturers from all over the world present their innovative solutions. The expert jury examines not only the look and feel of the packaging, but also the packaging approach as a whole.  
Sophisticated wraparound packaging for Bauerfeind
Just like last year, separate category prizes were awarded for the best paperboards made from virgin and recycled fibre, as well as eight gold and six platinum prizes. The quality of all of the submissions was once again very high. Karl Knauer won the Gold prize for the sophisticated design of wraparound packaging for sports compression stockings from Bauerfeind. The packaging produced with Sappi Algro Design solid bleached board makes a strong impression at the POS with maximum attractiveness and minimal use of materials. Thanks to its intelligent design with integrated theft protection, customers can touch the compression stockings from the outside, to check the quality for example, but they cannot remove them. Despite its complexity, the packaging can be opened conveniently and intuitively.
Karl Knauer is one of the leading companies for packaging and advertising materials in Germany. By winning the Gold category award, it demonstrated that paperboard packaging meets the highest requirements and is a genuine and sustainable alternative to plastic.  
Sappi Algro Design as a basis for sustainable packaging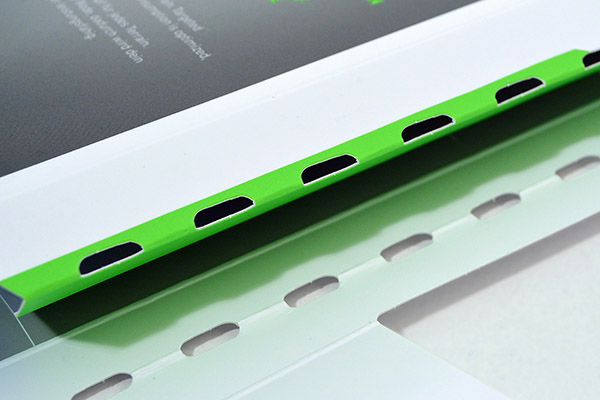 As a GZ solid bleached board, Algro Designs excellent environmental credentials are further complimented by its ultra bright surface, excellent contrast and extended colour spectrum, a silky feel and high UV light resistance. The solid bleached boards in the Algro Design product line can thus offer excellent visual results as well as maximum precision in terms of printing, finishing and further processing. These are factors that played a key role for Karl Knauer in its choice of product packaging for Bauerfeind.