Inflation set to fall in long term
A recent macroeconomic forecast from the ECB has inflation hitting a peak early next year, before falling to an average of 5.5% in 2023 and 2.3% in 2024.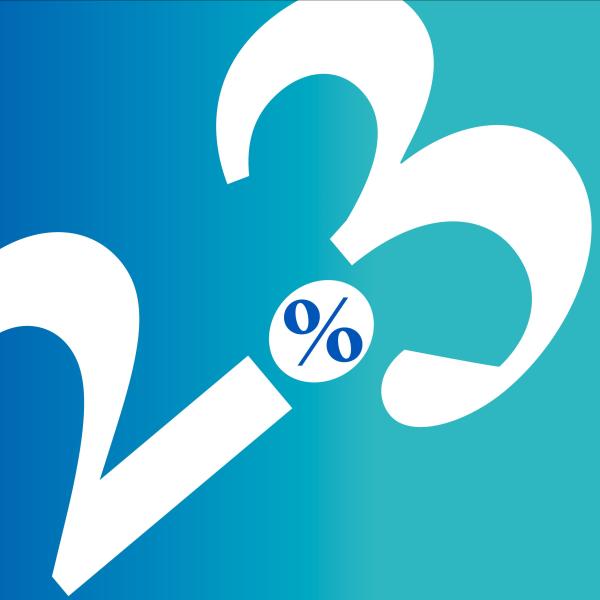 With rising food and energy costs fuelling high rates of inflation across Europe and the globe, businesses and consumers have been facing additional problems planning and budgeting for their spending and investment in the coming months.
The European Central Bank's economic bulletins – released eight times a year – are always keenly anticipated as providing valuable indicators of the macroeconomic trends that matter. Which is why the bulletin released in September can be seen as providing some much-needed positive news.
Inflation to fall
According to the ECB, within the influential Euro area, "As the current drivers of inflation fade over time and the normalisation of monetary policy works its way through the economy and price-setting, inflation will come down."
The ECB predicts inflation to average 8.1% this year, before dropping to 5.5% later next year and then halving again, to 2.3%, in 2024.
With the current high levels of inflation in economies across Europe adversely affecting everything from infrastructure spending to conversion rates and Google ads costs-per-lead, freedom to plan for better inflationary conditions sooner rather than later will provide welcome relief for hard-pressed businesses across the continent.