Label Papers: Dazzling perspectives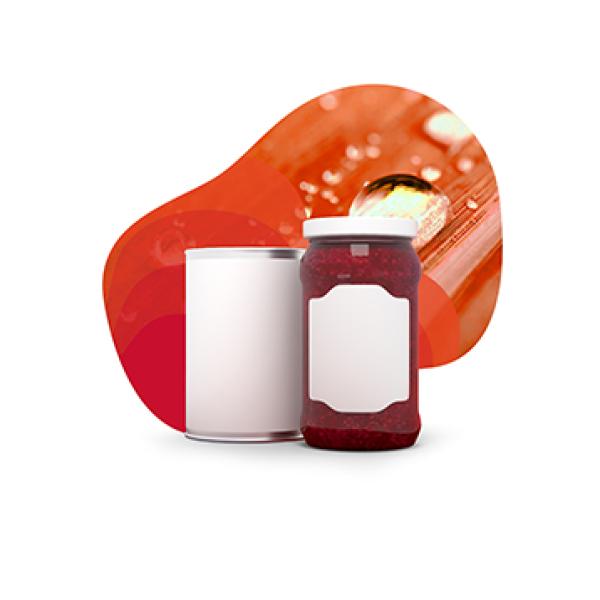 Gold, silver and other metallic effects are used in the finishing of many products. Metallised labels are often used for beers or spirits. The smoother the base paper, the higher quality the achievable metallisation. At the same time, a pronounced surface structure may prompt a "dull" metallisation with little gloss.
A high base paper surface quality is the result of optimised fibre formation, and can be further 'smoothed' using a specially adapted coating technology from Sappi.
Thanks to their extremely smooth surface, Sappi metallisation base papers are the perfect choice for a premium appearance featuring a uniform metallic sheen.
You might be interested in the below article