Label papers for unmitigated tasting pleasure
Durable, hands-free optics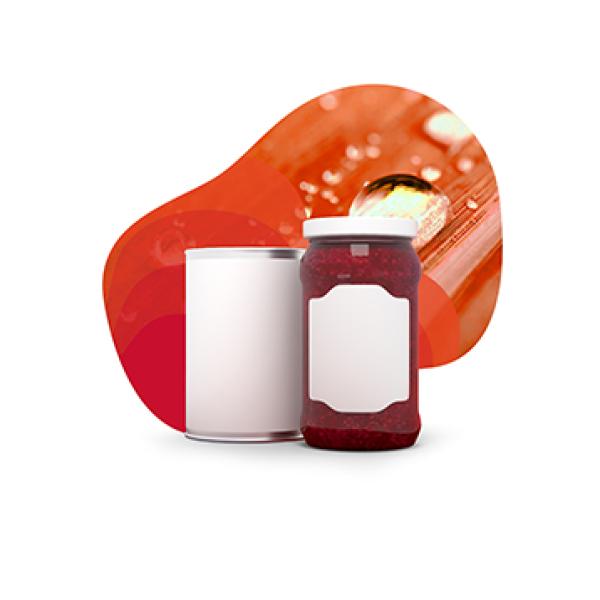 Labels for bottles containing oil pose a special challenge for the papers used – labels can become contaminated by oily fingers and lead to a messy, unappetising appearance. In the worst-case scenario, the label may even detach from the bottle.
Sappi guarantees outstanding solutions conceived especially for labelling oil bottles.
Thanks to a special cellulose formula, used in combination with a special coating, the label papers are exceptionally oil-resistant and durable. This guarantees an appealing, flawless appearance even after frequent use.