Luxe Pack 2022 in Monaco
With packaging solutions from Sappi, branded products become real eye-catchers
In October, Luxe Pack will once again bring together producers of innovative packaging and packaging materials with luxury brand manufacturers. At the trade fair, which will be held in the Grimaldi Forum in Monaco, innovation leader Sappi will be showcasing its packaging solution for a very unique unboxing experience and its new Sappi Symbio bio-based material, to name just a few.
Algro Design: Sappi's premium Solid Bleached Board - opens up maximum design freedom to convey brand values with emotional appeal
Fusion Topliner and Fusion Nature Plus: guarantee highest impact and brand attraction for your corrugated packaging
Sappi Symbio: enables injection-moulded high-end, recyclable packaging with a distinctive look and reduces plastic consumption through natural fibre based components of up to 60%
From 3 to 5 October 2022, Luxe Pack 2022 will be turning the spotlight on packaging solutions for premium brands. Whether bottles, tubes, closures or boxes: Some 470 international exhibitors will be presenting their packaging innovations for brands that seek to stand out from the crowd at the Grimaldi Forum. This year, special focus will be placed on the topics of circular economy and sustainability. Sappi, as one of the leading manufacturers of renewable packaging material, will also be present on site. On stand 102, the company will be presenting its solutions, which will no doubt ensure an unforgettable brand presence.
In line with the exhibition's sustainability theme, this year's Sappi stand will be exceptionally intriguing. It reflects nature's ability to speak to our senses and embrace our emotions through shapes, surfaces and colours. Also, packaging has the power to touch us as we touch it. Some paperboards are particularly able to maximise the touch and feel of packaging and graphic communication as well as combine functionality with the ability to inspire, communicate and connect.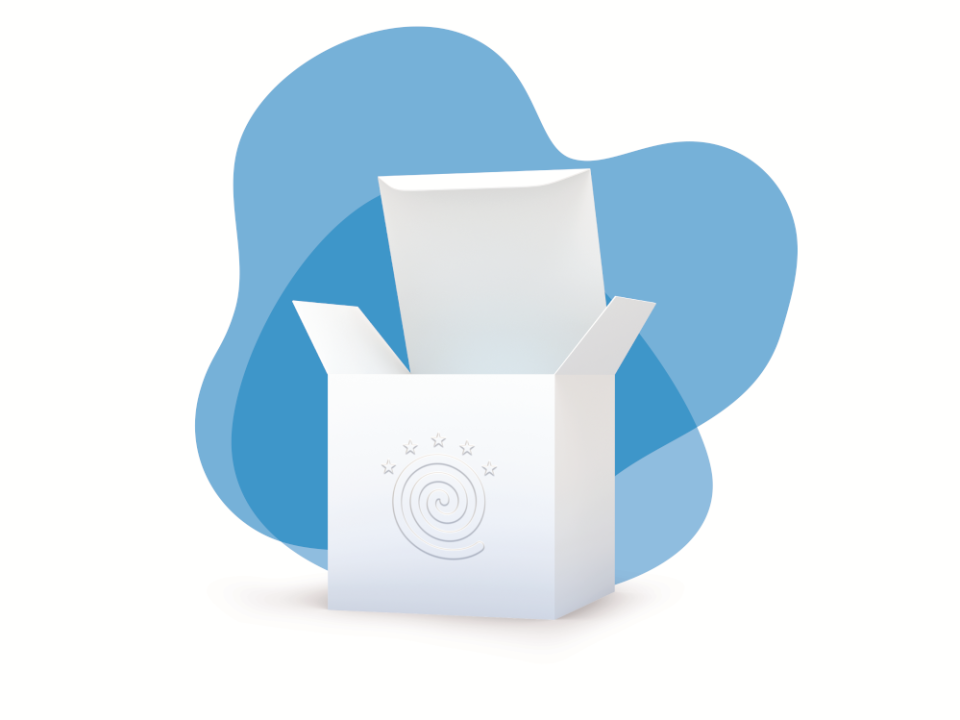 Experience the possibilities
Sappi's Algro Design paperboards draw their inspiration from nature – lending harmony between functionality, diversity and unique beauty.
"Algro Design Nature will be one of the highlights at the stand. The solid bleached board   covers an exceptionally wide range of creative spaces for optimum customer experience thanks to its high-quality, silky, coated side and its completely natural, uncoated side."
Stand visitors will be able to experience what is possible in terms of surface properties, colour brilliance and design, outstanding finishing techniques as well as shaping and folding properties.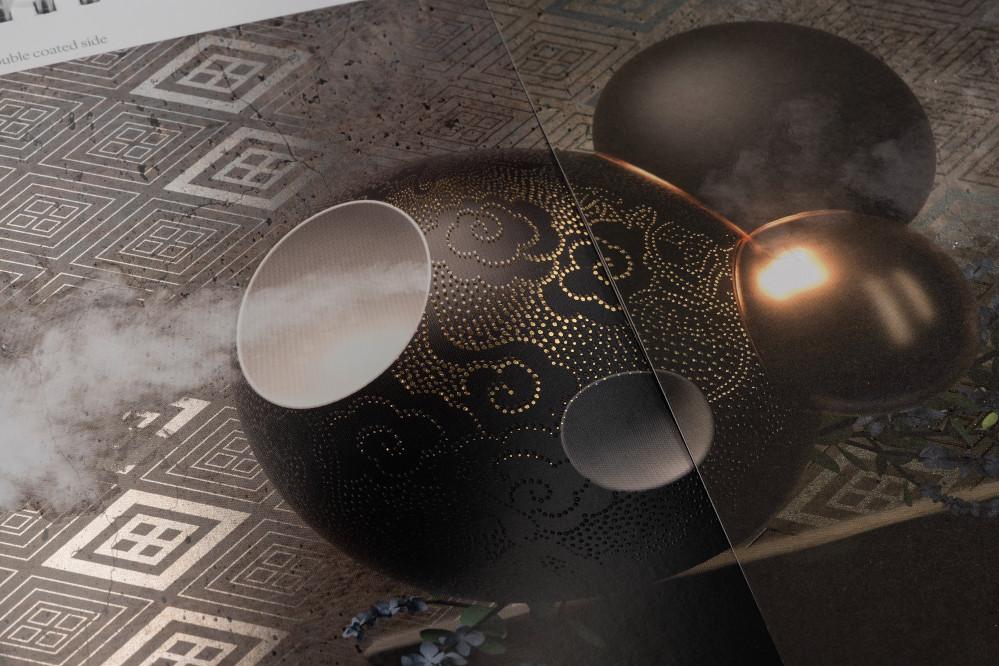 An eye-catching mailing concept
"Many luxury brands are facing the challenge of presenting their premium products with high-impact appeal – and by doing so with high-quality and robust packaging. The packaging also needs to be sustainable with a natural look."
To meet this demand, the company will be showcasing corrugated board packaging that stands out while boasting a natural look and feel. One of the packaging solutions presented during Luxe Pack, consists of Fusion Topliner with brilliant colour reproduction and the Fusion Nature Plus paper, which distinguishes itself through excellent printability in flexo, digital and offset printing.
"They merge together to create corrugated board packaging that is guaranteed to be an eye-catcher, especially for mailings in the e-commerce sector. When the packaging is opened, the full effect becomes visible: the inner sides of the shipping box promise to dazzle the viewer!"
Sappi Symbio sustainably expands design scope
With Sappi Symbio, the company is introducing yet another material that is ideally suited to the production of high-end packaging. This solution is a new bio-composite material that combines high-quality, wood-based cellulose fibres with plastomers. Symbio creates injection-moulded high-end plastic packaging with uniquely natural aesthetics and a soft, warm feel. The solution combines the best properties of wood with the design capability of plastics – and embodies an attractive alternative to fossil-based plastics and composites. Moreover, the robust composite material's low weight ensures a further reduction of CO2 emissions during transport and contributes to improving the life cycle analyses of products and processes.