Luxe Pack 2023 in Shanghai
With packaging solutions from Sappi, branded products become real eye-catchers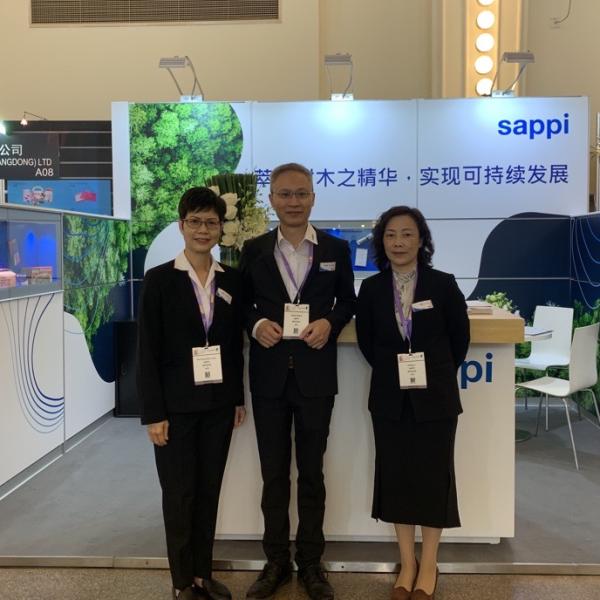 Algro Design: Sappi's premium Solid Bleached Board opens up maximum design freedom to convey brand values with emotional appeal
Spectro combines strength and durability for optimum convertibility.
Proto is the paperboard for everyday jobs and provides safety for food contact.
Fusion Topliner and Fusion Nature Plus guarantee highest impact and brand attraction for your corrugated packaging
On 12 and 13 April 2023, Luxe Pack Shanghai will once again be turning the spotlight on packaging solutions for premium brands. Sappi, as one of the leading manufacturers of renewable packaging material, will display its packaging innovations for brands that seek to stand out from the crowd. On stand A10 of the Shanghai Exhibition Center, the company will be presenting solutions, which will no doubt ensure an unforgettable brand presence and a very unique unboxing experience.
Learn what's possible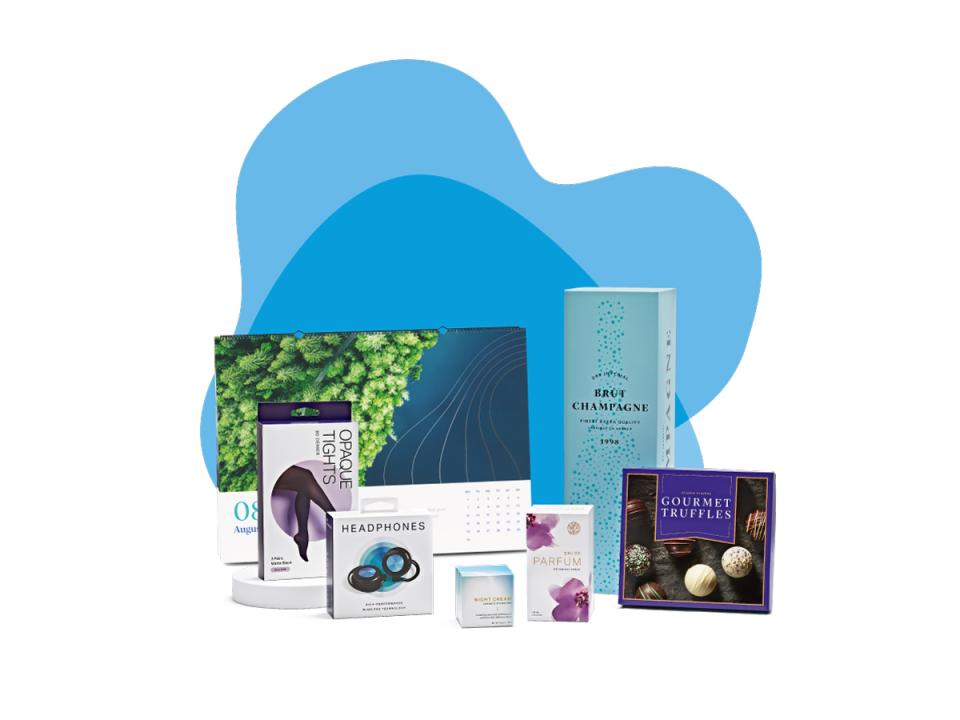 High-quality, customised packaging inspires end consumers, brand owners and designers alike. It speaks to their senses and embraces their emotions through shapes, surfaces and colours. Manufactured in Europe, Sappi's Algro Design paperboards are made from 100% virgin fibres. They are particularly able to maximise the touch and feel of packaging and graphic communication as well as combine functionality with the ability to inspire, communicate and connect. The solid bleached board (SBB) stands out with its vivid colour reproduction, high contrast and excellent running characteristics. Moreover, its silky feel and UV light resistance are unique.
The two North American Spectro and Proto paperboards round off Sappi's SBB portfolio. Additionally to its superior printability and surface, Spectro has the strength and durability to provide optimum convertibility for folding, die-cutting, gluing, and other converting applications. Single-ply SBB brand Proto is the paperboard for everyday jobs, providing the quality you deserve with superior convertibility and a consistent surface. Proto is manufactured without added optical brighteners and meets requirements for multiple food contact applications.
At Sappi's booth, high-quality samples for a very diverse range of applications will be at display, so that visitors will be able to experience what is possible in terms of exceptional visual results and extremely high precision in printing, finishing and processing.
Especially in the areas of cosmetics and perfume, beauty care, fashion and high-quality food products, the brand impact at the point of sale and on the shelf is of vital importance and directly influences the level of turnover.
An eye-catching mailing concept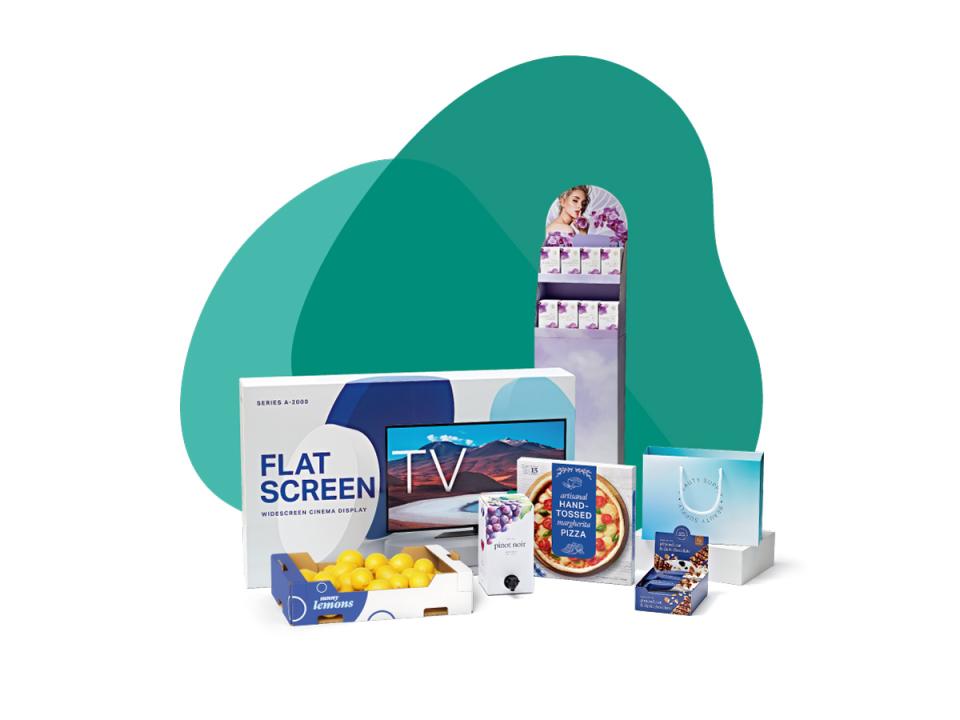 To meet the demand for high-quality and robust packaging with high-impact appeal, Sappi will also be showcasing corrugated board packaging that stands out while boasting a natural look and feel. Their containerboard range consists of Fusion Topliner with brilliant colour reproduction and Fusion Nature Plus paper, which distinguishes itself through excellent printability in flexo, digital and offset printing. They merge together to create corrugated board packaging that is guaranteed to be an eye-catcher, especially for mailings in the e-commerce sector.
As a global player, Sappi is also ideally set up to support customers in the Chinese markets as a reliable partner. Brand owners, agencies and designers will be especially intrigued with the possibilities that Sappi's range of papers and boards can offer to create effective and highly consistent marketing and brand communication.