Meet Sappi at the AWA Global Release Liner Industry Conference
The AWA Global Release Liner Industry Conference & Exhibition 2023 will take place in Denver, Colorado on 20-22nd March 2023. As an independent supplier of release liners and face stock label paper, Sappi will sponsor and participate at this important event. During the conference Sappi will be providing valuable impetus with a presentation " A contribution to reduce the carbon footprint for release liners in graphic arts applications".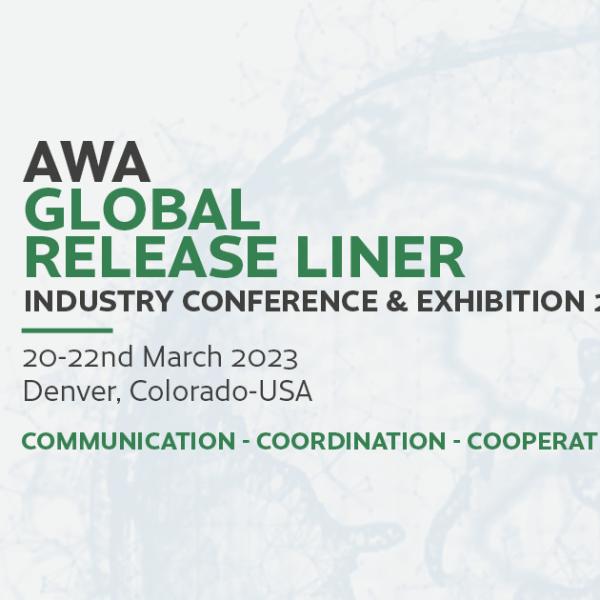 This 2023 Meeting Place of the Release Liner Industry will feature extensive networking opportunities and tabletop exhibitions with the highly anticipated Industry Leadership Panel Discussions of CEOs and top executives debating the industry challenges of today and tomorrow. Other panel discussions and interactive sessions will be featured, including concurrent "Voice of the Customer" and "Technical & Innovation" Session Tracks, providing data, information and insights across the entire value chain on the theme of "Communication, Coordination, Cooperation and Consolidation".