A matter of trust
The relationship between Italy's Panini and Sappi is a partnership based on more than just product quality.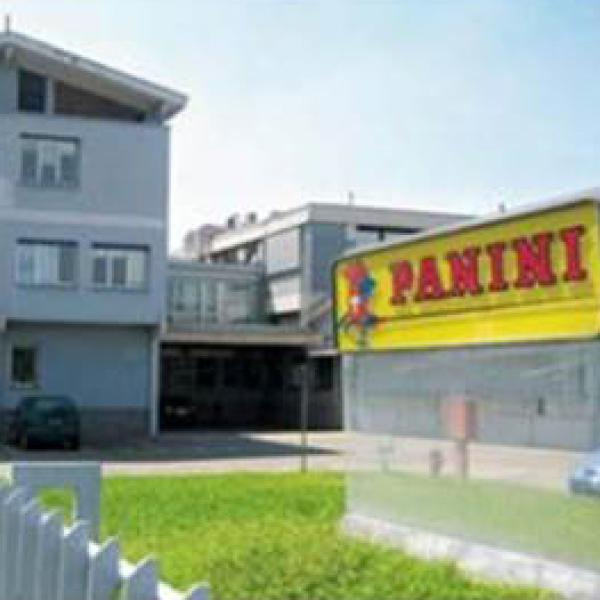 As a publisher, Panini SpA needs no introduction: who has never stuck stickers into one of their albums? But Panini is much more than that.
The famous Italian publishing house – which produces up to 450m packs of collectors' cards per month worldwide – also publishes manga and Marvel comics, books and magazines, as well as publishing comics for Disney Italia (including the iconic Topolino).
The sphere of collecting is, of necessity, a sector that pays close attention to every detail. As a result, quality is an absolute must for Panini – and the only way to become a supplier is by going through a very careful and painstaking approval process. Not everyone becomes an official, qualified Panini supplier.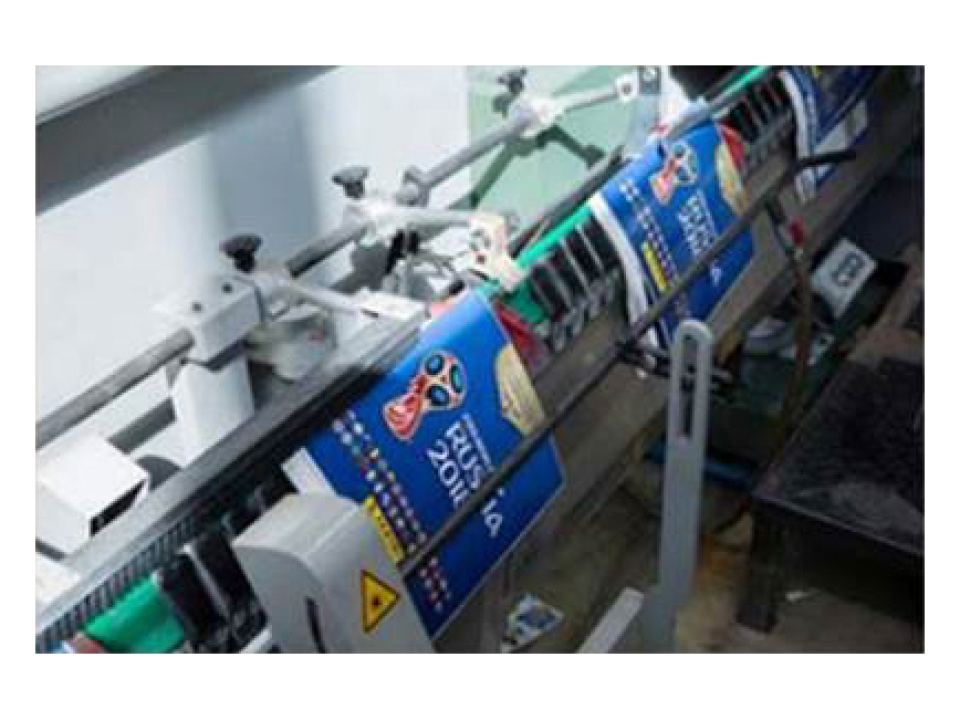 Mutual benefits
But once a supplier wins approval, they have the opportunity to enter into a true partnership based on mutual value. Sappi has been a trusted Panini supplier for several years now, on the back of a constructive working relationship established with Panini's technical, procurement and purchasing departments.
As a trusted supplier, Sappi plays an important role – providing the paper for the heat-sealed envelopes that hold Panini's stickers and cards. Paper types involved are Algro Finess, Algro Vitess, Carlux OB and Carcoat OB.
Algro Finess is also used for Panini's Brazilian subsidiary and in the Argentinian market. Algro Design Advance board is used for covers or as inserts for special events.
Today, Sappi also supplies different Royal Rotos for Panini to use to produce an important proportion of their World Cup albums – the top-quality albums intended for the Swiss market. (All other albums are produced on 80 gsm woodgrain paper.)
More to come
Built on solid foundations, the relationship with Panini is constantly evolving. Sappi and Panini are currently in the process of evaluating opportunities for the production of comics and covers using glossy and matt coated Magno paper, following specifications submitted by the Panini technical department.
In the pipeline is also a special project undertaken with the support of the Maastricht plant (and unfortunately delayed by the pandemic) – Sappi Card 350 gsm for to the production of rigid non-adhesive cards.
As Nicola Tisi, Managing Director Sappi Italy, makes clear:
"To work with a publisher of this kind, you not only need to nurture a good commercial relationship, you must also exploit all the synergies that a group like Sappi can offer – from product mix and quality to R&D and service."
For both parties in the partnership, those synergies continue to bear fruit.
7 Panini pointers
Present in 120-plus countries

Around 400 collectible editions a year

More than 7,000 publishing issues a year

Two centres with management of the entire production cycle: Modena (Italy) and São Paulo (Brazil)

More than 500,000 points of sale throughout Europe – and more than one million points of sale worldwide

12 commercial branches

Average/maximum production capacity: 100/450 million packs per month