Reliable stripping performance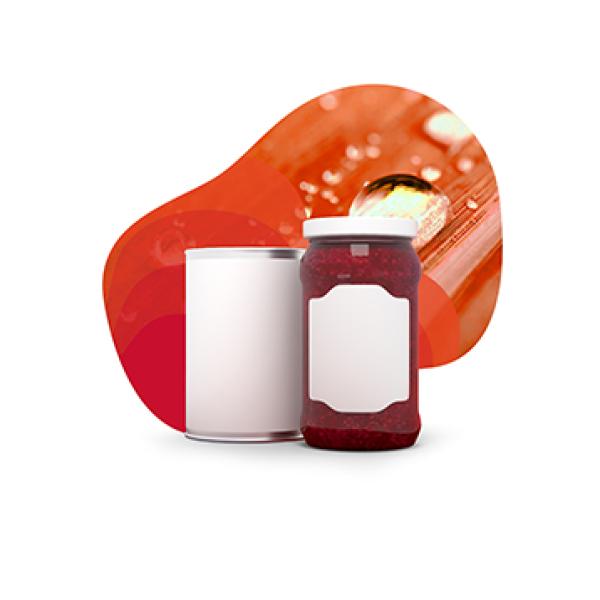 Matrix stripping in the production of self-adhesive labels is crucial to successful processing. For this, the paper needs to be extremely tear-resistant. Otherwise, you run the risk of process interruptions or even a production standstill – with all its associated costs.
Sappi's Face stock papers deliver exceptionally high tear resistance, thanks to the use of high-quality virgin fibres in combination with an enhanced formulation.
This ensures the paper can withstand the strong tensile forces generated when the matrix is stripped – and helps facilitate a smooth-running process.