"Thank you to all visitors, who made our interpack appearance a great success!"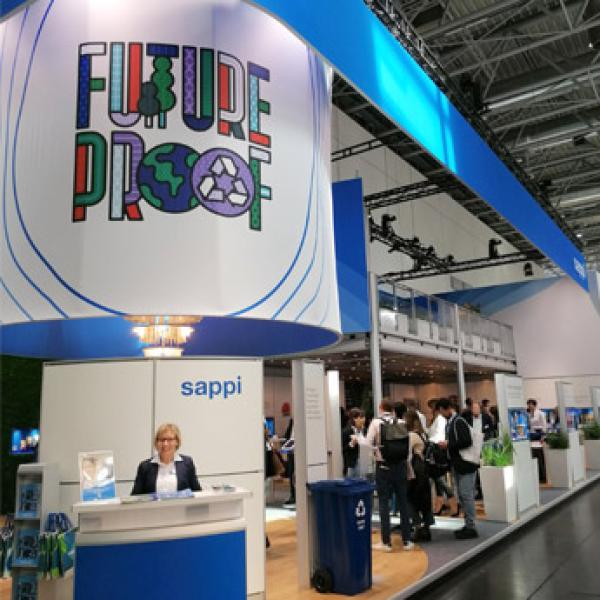 At this year's interpack from May 4 to 10, Sappi presented its extensive range of innovative paper and board products, plus flexible packaging solutions, including barrier papers, wet glue label, containerboard and paperboard. As a leading manufacturer of packaging and specialty papers, sustainability is one Sappi's main topics of the future. This could be perceived impressively at the exhibition booth, which was under the "Futureproof" theme.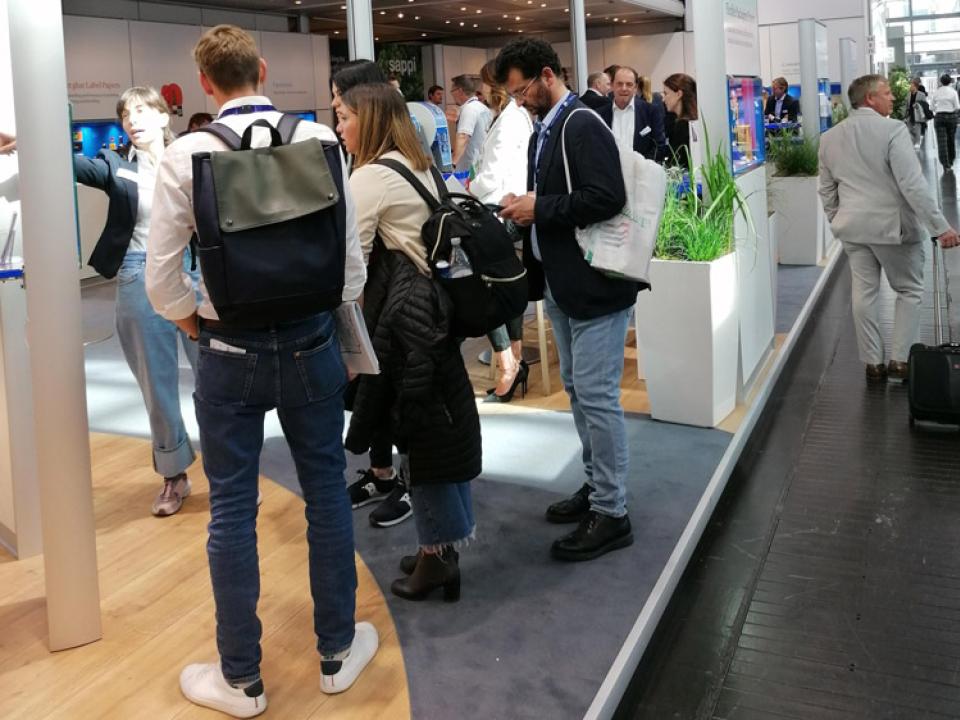 We are still enthusiastic about the great spirit, which prevailed at the fair and at Sappi's exhibition booth. For Sappi it's clear, that the great success of company's interpack appearance is owed to all the visitors and therefore he would like to express his heartfelt thanks to all of them. After the incredibly long break of six years, it was great to see so many suppliers in different exhibition halls and to observe lots of interesting products and solutions which companies presented at this year's interpack. In other words: the business is vibrant!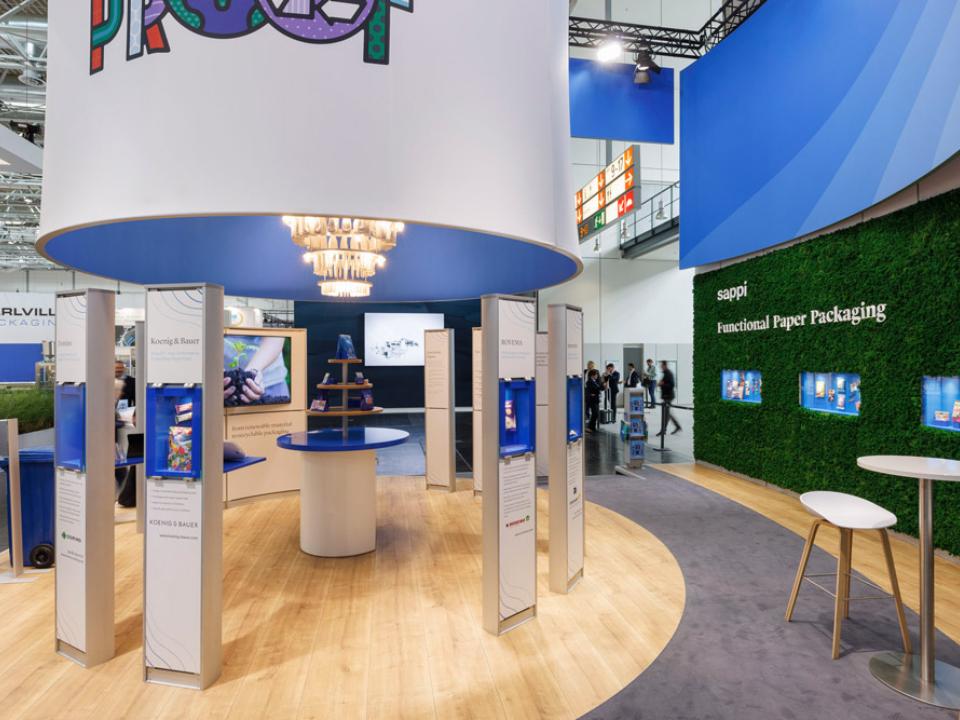 All the more Sappi is very pleased, that so many visitors found their way to the company's exhibition booth and took the chance to experience the manufacturer's latest products, to hear about current investments in various mills and to discuss the leading global provider's latest ideas and solutions with regard to sustainability. Especially in the area of sustainability, we want to take another step into the future, continuously driving the sector forward. Therefore, the exchange and the feedback of our customers is inevitable. We would like to express our sincere thanks to all visitors at our booth, whose attendance brought us one step closer to our goal!