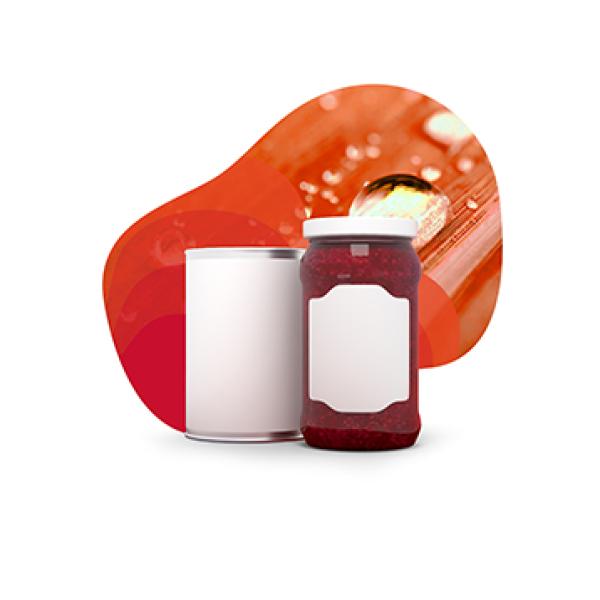 The recycling process for returnable bottles places great demands on labels. If the label quality is less than perfect, printing ink washes out in the bottle washing system, labels fray or, in extreme cases, disintegrate. This can result in contamination of the washing solution and blockages in the filter systems, leading in turn to increased cleaning and downtime costs.
The high-quality virgin-fibre mix and unique formulation of Sappi's wet-strength, alkali-resistant papers ensure reliable, efficient performance throughout the washing process.
The high paper quality also ensures greater sustainability by optimising water consumption and enabling a cleaning process that saves resources.