Algro Finess T paper is a one side coated glossy paper for vacuum metallization, designed for glossy metallized cigarette innerliners.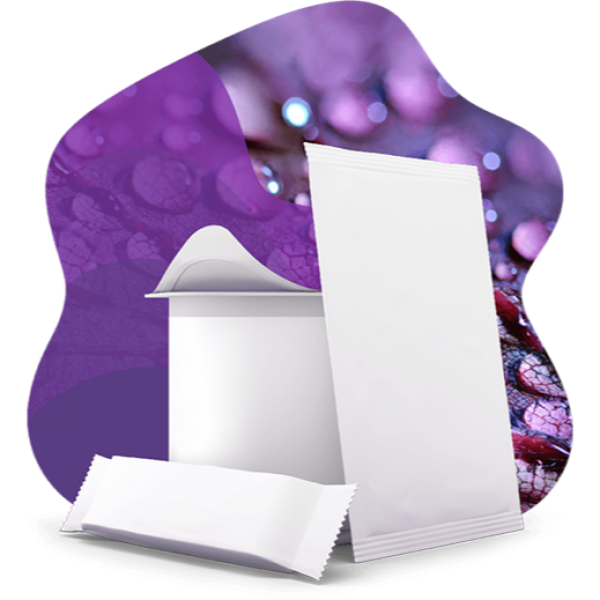 Product Specifications
Surface
Coated
Home compostable
Gloss
Machine glazed base
Product Speciality Type
Flexible Packaging
Coated Papers
Certificates
Food safe
The producing mill is DIN EN 15593 certified, Management of hygiene in the production of packaging for foodstuffs.
The producing mill is ISO 9001, ISO 14001, ISO 50001, OHSAS 18001, FSC® and PEFC™ Chain-of-Custody certified and EMAS (Eco Management and Audit Scheme) registered
These paper grades are recyclable and available as FSC® and PEFC™ certified on request.
Benefits
The modern standard for metallized tobacco innerliners
Customized product adaptation
Widely approved in the tobacco industry
Glossy surface
Suitable for gravure and flexo printing
Good runnability on converting and packing lines
Special surface for metallizing
ISEGA certified for direct food contact
OBA free
End Uses
Cigarette innerliner
Cigarette softpack