A one side double clay coated Kraft paper with reverse-side functional coating. Designed for visual communications, composites and self adhesive tapes and office material.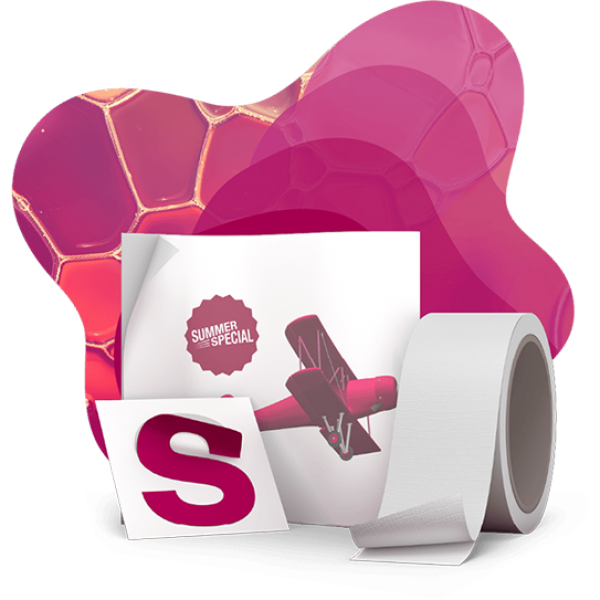 Product Specifications
Surface
Calendered
Top side double coated
One side clay coated kraft paper
Conversion Process
Solvent-based siliconisation
Solvent-free thermally curing siliconisation (thermal, EBC, UV)
Water-based siliconisation
Product Speciality Type
Silicone Base Papers
CCK Papers
Certificates
FSC™ (FSC™ C015022)
PEFC (PEFC/07-32-76)
Benefits
Excellent flatness after lamination and sheeting
High internal bond strengths
Uniform re-moistening of the reverse side
Smooth surface
Low silicone consumption
Smooth and cost-efficient operation
Highest consistency for all silicone systems
Low shrinkage on digital printers
Premium visual impact
No orange-peel effect
End Uses
Visual communications
(e.g. carrier paper for self-adhesive films and material and protection films)
Composites (pre-preg)
Labels, e.g. carrier paper for adhesive label applications.