Innovation leadership demonstrated again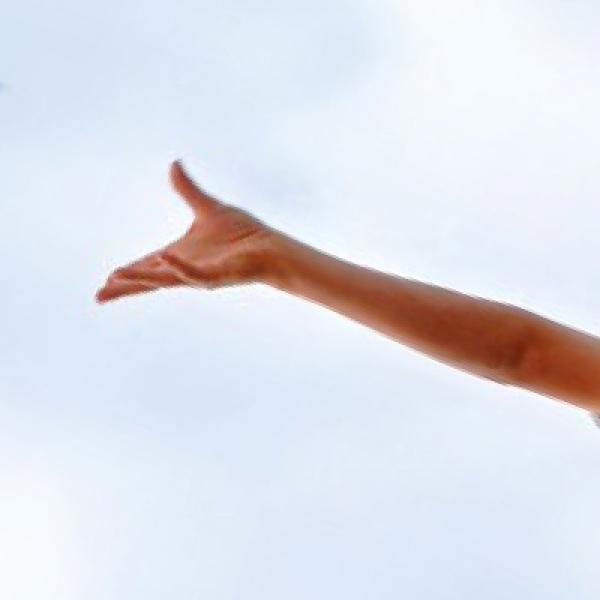 Sappi with its mill in Alfeld (Leine) is the most innovative company in the paper processing industry. In cooperation with its partners, DEUTSCHLAND TEST examined around 5,000 German companies for the fourth time, and compiled, analysed and assessed several million consumer opinions. In the latest study, 'Germany's most innovative companies', Sappi emerged as a winner with a maximum score of 100 points, setting the standard within its industry sector.

Sappi has been in pole position among paper manufacturers for decades thanks to its constant innovations, as this study now vividly highlights. As the whole world talks about sustainable packaging solutions and is looking for alternatives to platics, the innovation leader Sappi has more products on the market than anyone else to support this topic. A few weeks ago, the market leader presented a number of solutions relating to functional paper packaging as part of its 'Pro Planet Paper Packaging' campaign to enable sustainable, high-quality packaging for food and non-food products.

 
Innovations for a sustainable future

Sappi commits huge investment to driving innovation. In the packaging and speciality paper sector in particular, Sappi has made significant commitments to research and development in recent years, as well as in the acquisition of companies and in the modification and enhancement of various types of paper machines.

In terms of functional paper packaging in particular, for over 10 years now, Sappi has been a global pioneer in the development of innovative and sustainable packaging solutions. Thanks to its various integrated functions such as barrier properties and heat sealability, it answers the market demand for a sustainable, recyclable mono-material for packaging.

'With our innovative functional paper packaging, plastic foils and composite solutions can be replaced to enable a more sustainable approach,' explains René Köhler, Head of New Business Development Packaging Solutions, Division Innovation & Sustainability, at Sappi Europe. The papers can also be included in the well-established recycling process.

The latest flagship project is the second generation of Sappi AvantGuard, which was introduced at Sappi's virtual interpack 2020 conference. This is a completely chlorine-free and highly sustainable high-barrier paper. No additional special coatings or laminations are required with the solution and the paper can be recycled in the paper stream. Featuring integrated barriers, the solutions ensure that the product quality of foods and other goods is preserved.

 
Holistic approach

Sappi's entire business model and investments in research and development are based on the use of renewable materials. Sustainability in all of its forms is therefore an integral part of the company philosophy and has a long-established tradition at Sappi. Accordingly, the plant in Alfeld was converted to operate a completely chlorine-free bleaching processes, the first plant in the world to do so.

 
About the study

The study 'Germany's most innovative companies' was conducted on behalf of Focus Money and DEUTSCHLAND TEST by the Institute for Management and Economic Research (IMWF - Institut für Management- und Wirtschaftsforschung) and was published in Focus and other publications on 20 June 2020. More information: http://www.deutschlandtest.de/innovationspreis/