Sappi Europe: see what we're all about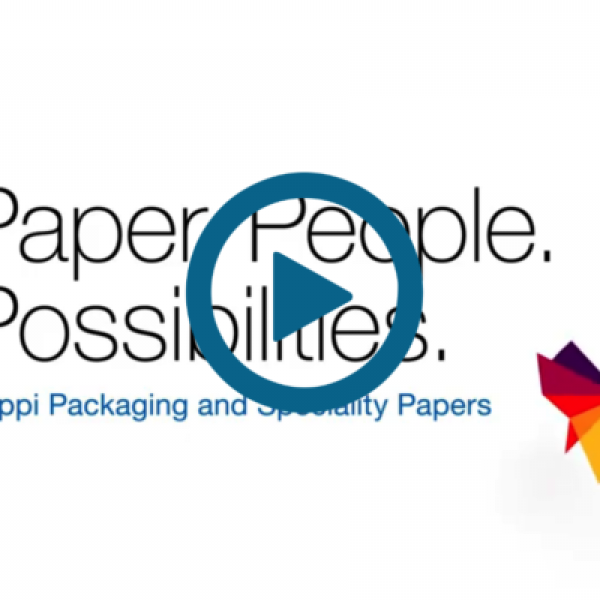 As a leading provider of packaging and speciality papers, we have been setting standards for years. As innovation and sustainability are closely intertwined at Sappi, we have a big responsibility, not only in an environmental sense, but also in our actions, which are based on ensuring an economically viable framework.  
Focus on sustainability:
Sustainable actions are more important than ever at the beginning of a new decade. We all know what's at stake and what needs to be done. We need to do more globally, both individually and collectively, now in order to achieve the required results.  
Recycling for the future:
Paper has been the number one recyclable mono-material for many years. As a result, we are constantly expanding our range of leading barrier papers and already offer a comprehensive range of recyclable packaging solutions.  
Innovation is in our DNA:
Research and development are very important at Sappi. This leads to an exceptional level of expertise. One area of focus is paper with integrated functionality. For example, in terms of flexible packaging, you can now find papers with integrated barriers against oxygen, water vapour, grease, flavourings and mineral oil, as well as heat sealability.
Whether you're a brand owner, processor, printer, designer or communications agency, our packaging solutions and speciality papers will give you the edge you need. Take a look at our video to see for yourself the ways in which we excel, in addition to sustainability, recycling and innovation, as well as the opportunities in store for you with Sappi as your partner. Have fun!