Technical support for optimal processes – sublimation papers part 3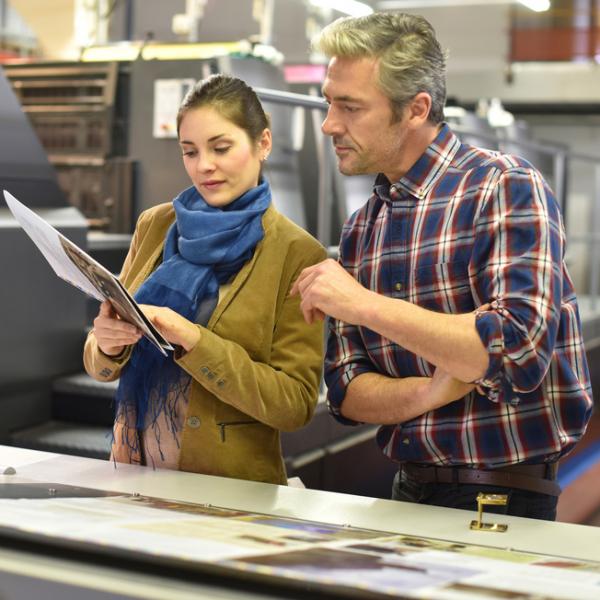 Unique in terms of expertise and speed: to ensure that we can provide optimal support to you, as our customer, and to our sales team, our Technical Support team does an outstanding job.
The core tasks of our Technical Support team are critical for ensuring excellent results and are easy to explain. On the one hand, our technical application engineers offer assistance with all technical questions and provide advice on all aspects of Sappi dye sublimation papers. On the other hand, we support with the detailed planning of new projects, for example by recommending a sublimation paper that is most suitable, setting up the print profile for colour management or improving the transfer conditions so that customers can achieve the best performance from our paper with their equipment. In addition, we organise workshops for our customers and partners so that they get to know the sublimation paper and its technical properties and how to use it in the best possible way.
Our support for your colour management
By selecting the right ICC (International Colour Consortium) profile, you can obtain high-quality colour combinations with optimum ink consumption – thus improving the properties of the transfer paper and ensuring high-quality results. You can count on our skilled application engineers to support you in setting the appropriate ICC profile. The focus here is on the following aspects:
The transfer paper: its characteristics and its "skills"
The printer and all its elements
Ambient conditions that influence the behaviour of the paper
The specific substrate to which the print is transferred
Transfer conditions
Monitor calibration
RIP for creating the ICC profile
Other parameters that need support
Based on the type of printer, ink, transfer mode and final application to ensure an optimal printing process, our Technical Support therefore also advises on the following parameters:
Print profile
Number of processes and print modality
Speed
Drying stage
Ink volume
Ambient conditions
Specific properties of the paper, e.g. its suitability for the inks used, ink load capacity, drying ability, ink release potential
Sappi is here for you – with quick, individual support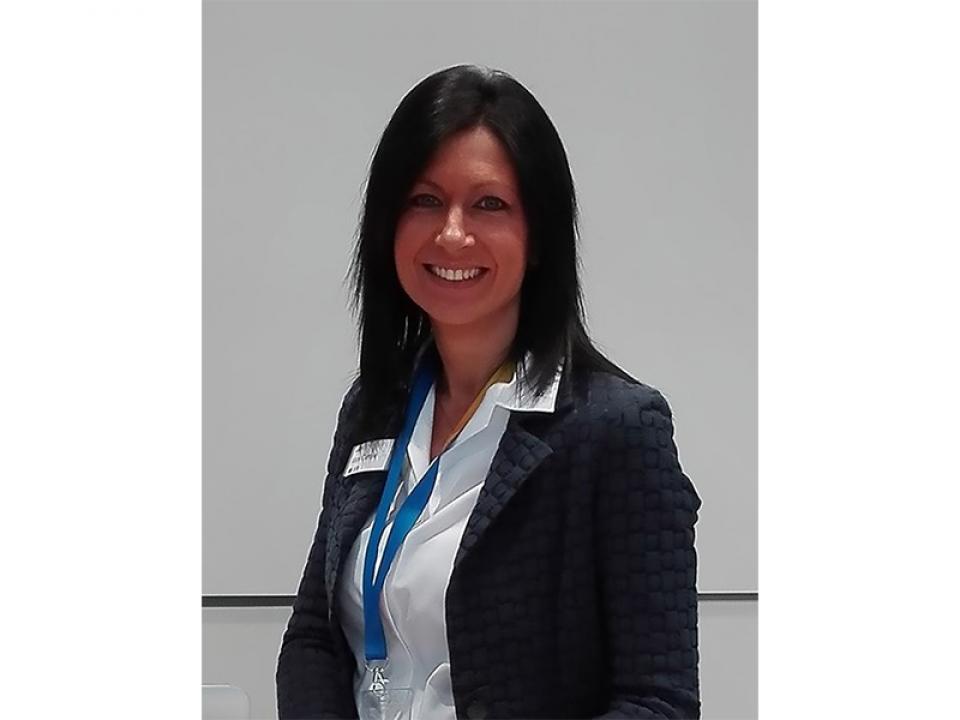 For any kind of problems encountered during the production process, our customers can always count on highly responsive support. Or, as Mara Ceroni, Technical Application Engineer at Sappi, sums up: 'Our job is to provide the support necessary to achieve the best results for our customers' final application and to resolve any problems as quickly as possible to get the production processes back up and running as soon as possible; our primary goal is our customer's satisfaction'.
To enable this to work even better, our customers are also welcome to visit us. For example, our Technical Application Engineers can get a clear picture of the specific situation and challenges. We also invite our customers to visit our Digital Solutions Centre in Carmignano. Here, they can take a look at the sublimation papers and optimum print and sublimation processes in person. Our Supply Chain Management team ensures that the desired products get to the requested location at the requested time. What this means exactly at Sappi and how it all works, we will reveal in the fourth part of our series.