Unique service for outstanding results – sublimation papers part 2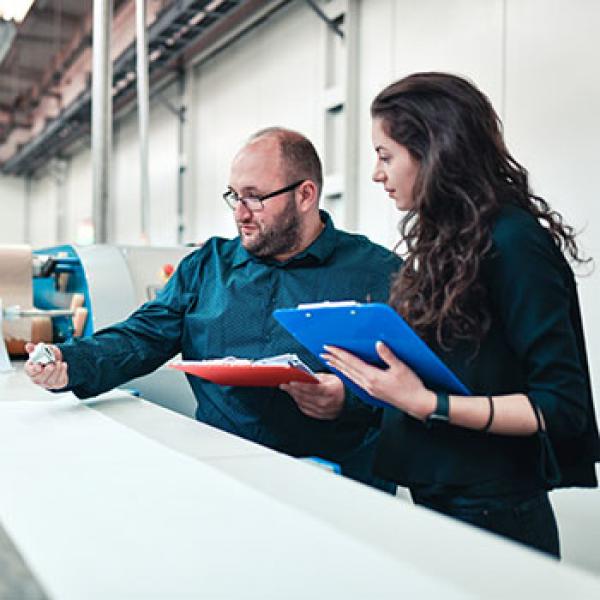 In order to select the best sublimation paper for your application, you need outstanding service and support. In the second part of our series, you will learn why Sappi is the right partner for you.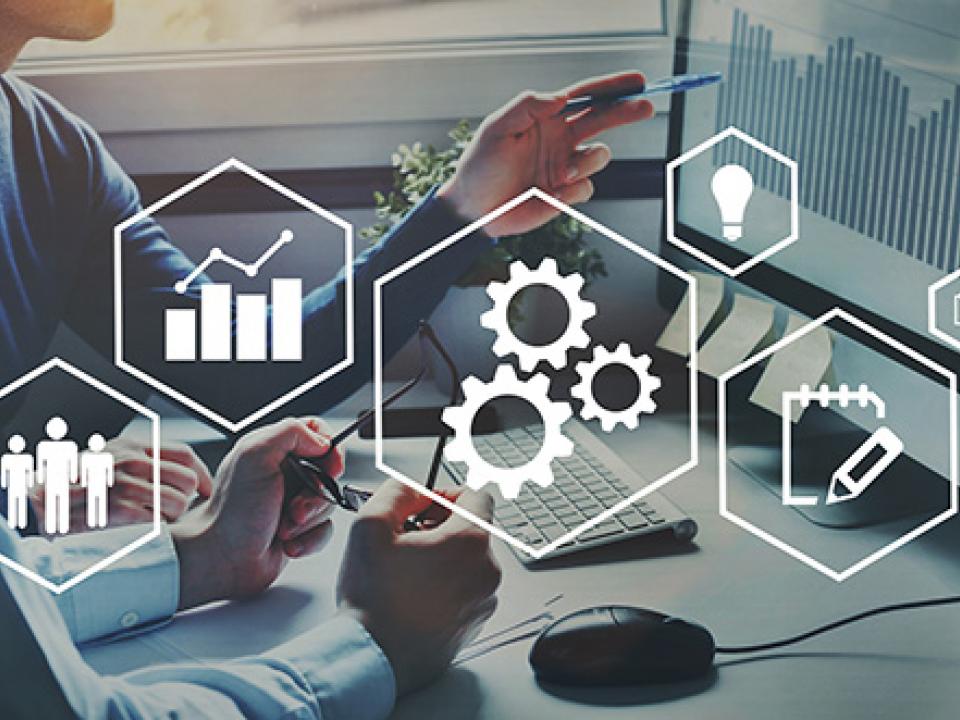 Transjet sublimation papers are suitable for five main areas of application: Fashion, home textiles, sportswear and equipment, soft signage and hard substrates. Each application requires a sublimation paper with the right properties.
At Sappi, however, it is not only the high quality of the sublimation papers that is important, but also the service around this. And this is uniquely a key part of the Transjet product portfolio.
In this way, Sappi supports its customers from the initial project idea throughout the entire production process to the finished product, if desired.
Individual service with quick accessibility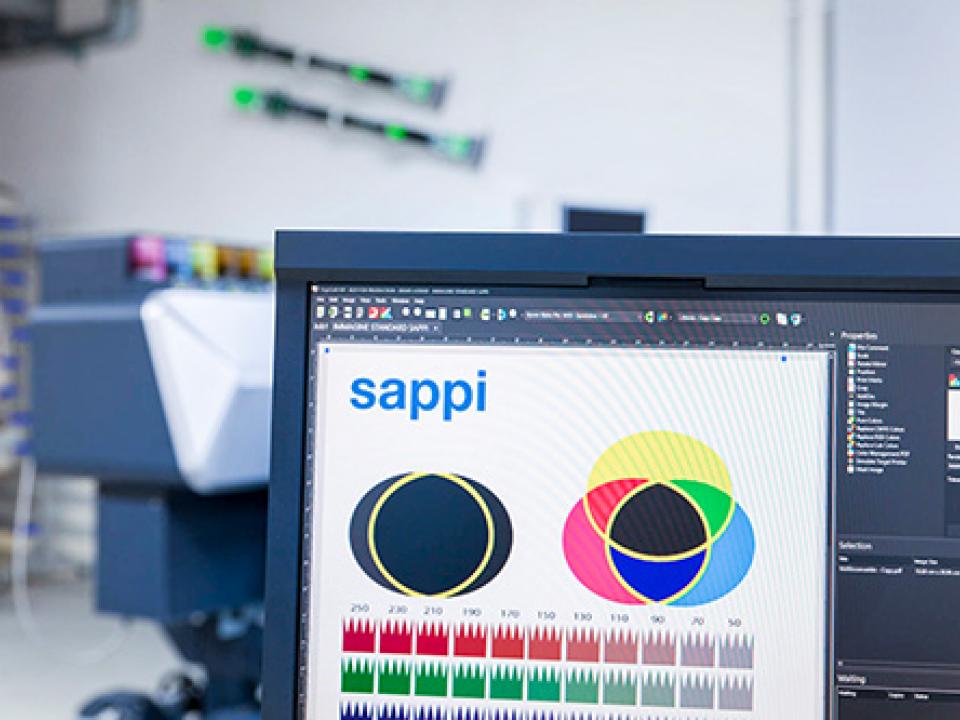 Targeted contact with sales managers and customer service enables prompt communication and responses. The industry is extremely fast-moving and customers need their ideas to be implemented promptly.
Fast response time is crucial to implement customer projects in a timely and targeted manner. Furthermore, technical expertise and detailed product knowledge are important to provide customers with the right recommendations and support for their projects.
All of this is carried out in close coordination with the Technical Application Engineers, who we will introduce in the third part of our blog series on sublimation papers.
Service benefits at a glance
Specific accessibility of responsible sales managers
Agile communication and quick implementation of ideas
Dedicated dye sublimation sales managers with expert knowledge
Optimal paper recommendations for individual applications
Collaboration with Technical Support for technical consultation
Our Sappi engineers are here to help
Part of our service involves providing technically based recommendations for our papers as well as the subsequent printing and transfer process. This service is carried out in close collaboration with our Technical Application Engineers. Ultimately, however, it is the cooperation between a wide range of departments and people that make a good all-round service possible.
We would like to provide you with a glimpse into some of the work carried out by our technical advisers. You can read more about this in the next and third part of our series on sublimation papers.