Label Papers: Preventing label mould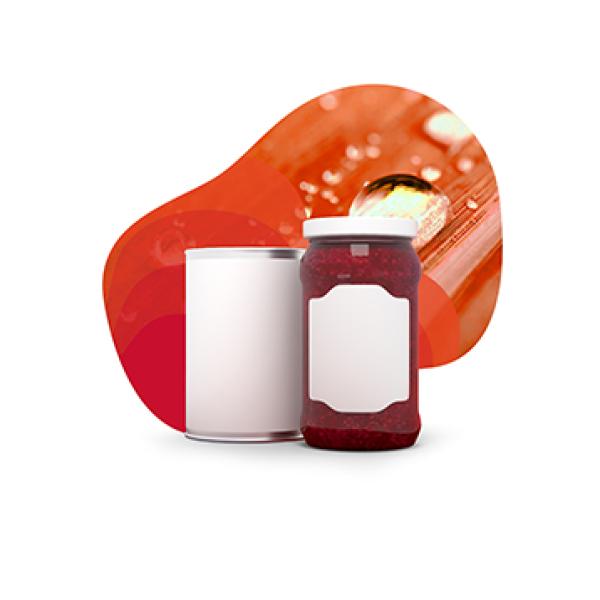 High humidity and long-term temperature variations facilitate the growth of mould, which represents not only a visual, but also a hygienic concern. Mouldy labels can also pose a significant risk, not least in the case of vintage treasures in the wine cellar.
For such applications, Sappi offers label papers with mould-inhibiting properties.
Our special pulp recipes and coating processes ensure effective protection against unwanted mould growth. This guarantees hygienic labels with a fresh, long-lasting appearance.
You might be interested in the below article