Sappi contributes to the global circular economy for the self-adhesive industry with CELAB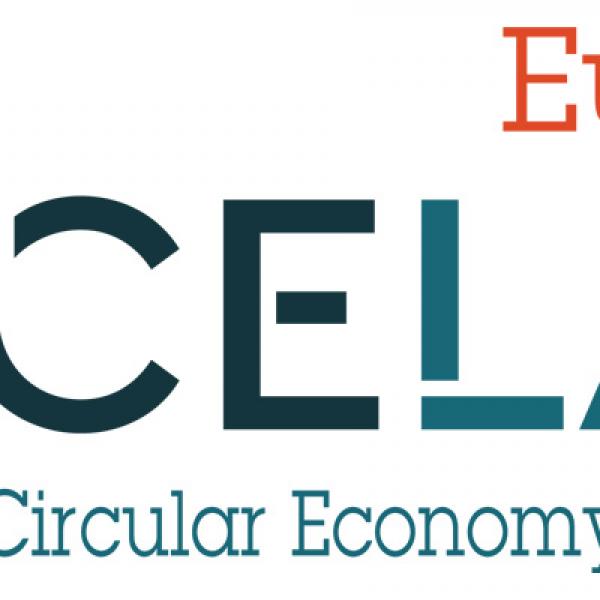 Together with other leading companies in the adhesive label industry, Sappi is committed to the circular economy as part of the CELAB coalition.

Over 30 companies came together to set up a global coalition with the goal of establishing a sustainable circular economy for self-adhesive labels. CELAB (Circular Economy for Labels) aims to facilitate industry-wide cooperation across the entire supply chain and promote solutions for the recycling of matrices and release liners.

Paul Nathanson, Senior Principal at Bracewell LLP and spokesperson for CELAB, reaffirms the initiative: 'We have now reached the point where we are developing a global platform for recycling solutions. More and more brands are looking to communicate their long-term commitment in response to the demand for a reduced carbon footprint.'

 
Global committee sets priorities

As a member of the global steering committee, Sappi plays an important role in the initiative. We also see great opportunities to facilitate global cooperation through the increasing level of recycling activity of all partners involved in the circular economy and through jointly set targets.

To ensure an optimally smooth operation, the CELAB steering committee is setting the priorities. Two regional branches in North America and Europe will look to develop tailored solutions, analyse technologies, establish networks, interact with authorities and carry out effective public relations activities. To account for differences between global systems, further branches are planned in South America and in the Asia-Pacific region.

CELAB strives to ensure that only the most practical and sustainable solutions for the recycling of matrices and release liners are developed and promoted. CELAB operates independently of all technologies and manufacturers. Membership is open to all companies involved in the supply chain for self-adhesive labels who are committed to the goals of CELAB and who are prepared to support the initiative.

 
Sappi offers sustainable label papers

Sappi itself offers a comprehensive range of sustainable papers for self-adhesive and wet-glue labels as well as silicone-based papers as a backing for self-adhesive labels. With exceptional brightness and outstanding printing and metallisation results, the label papers are ideal for customers who would like their products to make a big impact on shopping shelves and who are looking to increase awareness of their brand. Sappi, of course, remains true to its goal of developing more and more environmentally friendly solutions for the benefit of people and the environment.

For more information about CELAB and the activities of the coalition, visit www.celabglobal.org to get the access to the next broadcast.