A clear view
Sappi expands its extensive range of flexible packaging papers with Crystalcon – a new  translucent paper.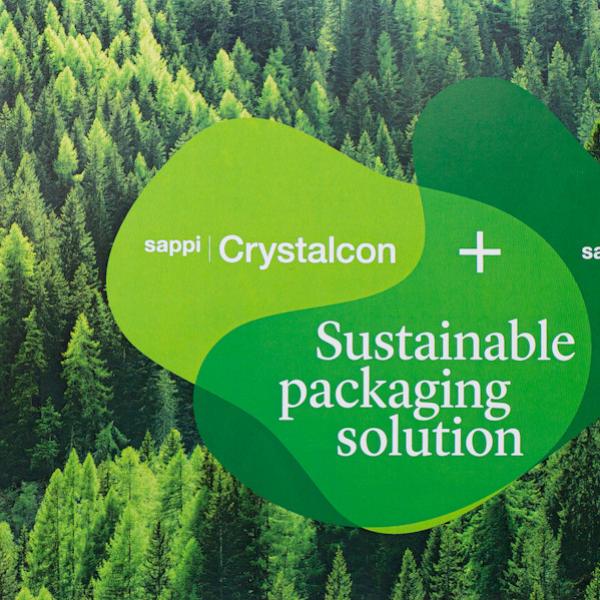 Today, the issue of sustainability is one of the biggest challenges faced by brand manufacturers when it comes to packaging their products. Societies and consumers alike are demanding a reduction in the use of plastics and their replacement with recyclable materials such as paper.
With Crystalcon, a new translucent paper, Sappi is meeting these requirements head on – by offering a sustainable alternative that is not only recyclable but also compostable.
From pasta to envelopes: the possibilities are almost endless
Crystalcon is an uncoated, compostable, translucent paper suitable for both food and non-food applications. Featuring enough transparency to make the packaged product clearly visible, it can be used as a sustainable alternative to film.
"The paper excels wherever high barriers are not required, but where product visibility is important".
That means potential applications range from pasta or rice packaging to magazines, envelope viewing windows and sales packaging for greeting cards.