FACHPACK 2022 in Nuremberg
Sappi showcases its packaging mega-trends solutions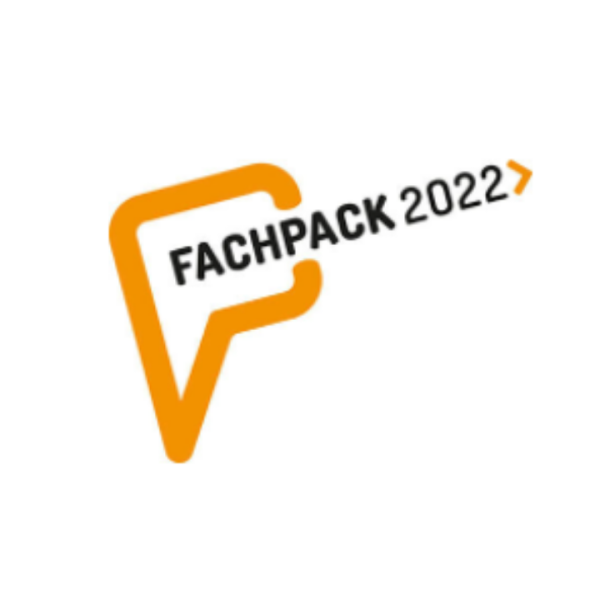 The Fachpack in Nuremberg ranks among the most important packaging industry gatherings. From 27 to 29 September 2022, Sappi will be presenting its latest products and solutions for functional paper packaging, flexible packaging papers, label papers, containerboard and paperboard. The company is clearly focusing its efforts on sustainable, recyclable and innovative solutions. Visitors to the fair will discover how to convey an even more high-impact brand image and which paper packaging options feature strong barrier properties while still protecting goods.
Widest range of barrier papers in the market for sustainable and recyclable packaging solutions

High-impact brand presence in corrugated board packaging thanks to Fusion Nature Plus in combination with Fusion Topliner

Parade Label Pro wet-glue label paper for an efficient operation and an excellent visual impression
This year, experts from the European packaging industry will once again be meeting at the FACHPACK between 27 and 29 September. The trade fair is considered a benchmark in packaging, technology and processes. Sappi, well known as a major provider of packaging materials, will be present at Stand 260 in Hall 9.
"Whether functional paper packaging, flexible packaging papers, label papers, containerboard or paperboard – at the FACHPACK, Sappi will be presenting its portfolio of solutions addressing the mega-trend of sustainable packaging solutions."
Innovation leader in functional papers
Sappi's ultimate goal as a specialist in barrier papers is to replace non-recyclable aluminium and plastic multi-layer laminates through the introduction of truly sustainable alternatives that meet all market requirements in terms of performance and recycling. Sappi is continuously expanding its portfolio of barrier papers and has become an innovation and market leader in functional papers with integrated barrier functionality and heat-sealable properties. At the show, Sappi will be showcasing several examples of food and non-food applications using these barrier papers.
A smooth surface and a high degree of whiteness: Parade Label Pro
Sappi will also be presenting its new, non-wet-strength wet-glue label paper Parade Label Pro – featuring samples from all over the world. This glossy, double-coated quality paper offers a remarkably smooth surface plus a high degree of whiteness. It's suitable for numerous label and flexible packaging applications, such as labels for disposable bottles, food and non-food containers as well as wrappers for a variety of products. It can be printed in offset, flexo and gravure, and finished with hot foil and blind embossing, for example. Parade Label Pro offers an efficient operation and an excellent visual impression.
Compelling brand presentation that appeals to the senses
"For manufacturers of branded goods, it is becoming increasingly important to convey brand values and product characteristics in a way that is emotionally appealing and that really sets the stage," explains Luis Mata, Sales Director Packaging of Sappi Europe. At the FACHPACK, Sappi will also be presenting its containerboard products for corrugated board applications, which, with their brilliant colour reproduction, enhance on-shelf product impact and ensure real brand differentiation.
"The Fusion products result in corrugated board packaging that is a real eye-catcher, and enable an excellent unboxing experience in the e-commerce sector."
Made entirely of corrugated board, the solution consists of shipping packaging, product packaging and inlay.
Sappi's popular Algro Design paperboard portfolio also allows the design scope and leeway to communicate brand values in a an emotionally appealing way. Algro Design paperboards ensure excellent visual impact and provide a unique tactile character.
"We are looking forward to welcoming visitors to our booth and to discuss their specific packaging requirements," says Michael Bethge.