Glassine papers from Condino – consistently high quality in precise colour tones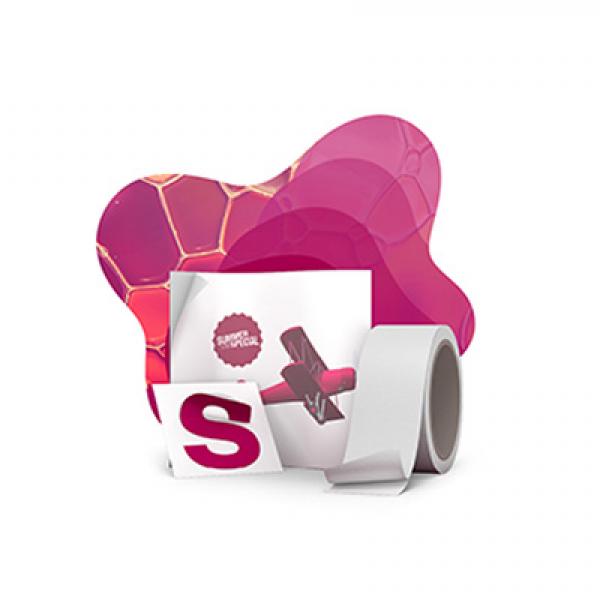 In order to offer consistently high quality with silicone base papers, it is necessary to establish a strong basis.
At Sappi's plant in Condino, an ultra-modern inspection and colour measuring system, a new coating kitchen as well as other continuous investments ensure benefits for customers.
Sappi serves the global glassine paper market, amongst others, from its base in Condino in the province of Trentino (Italy). By carrying out upgrades and modernisation work, the consistently high quality has been continuously increased and the product range expanded.
The glassine papers from Sappi in particular offer outstanding siliconisation properties as well as simple and efficient processing. They are typically used as release liners (base paper) for self-adhesive applications in the tape and composites (prepreg) industry.  
Spot detector and in-line colour measuring system
To ensure efficient processes and high product quality, web inspection systems have been installed in the paper machine and since August 2020 also in the reel slitter at the Condino plant. A state-of-the-art web inspection system is in operation here. Thanks to the latest camera systems, it enables precise error detection and classification. Using the generated quality data, we can respond to production errors and ensure the desired level of product quality. The paper web is in line and continuously inspected for translucent and dark spots, soiling, folds or perforations.
The detection process is carried out via three camera systems – one system is responsible for transmission, while the other two systems look after reflections on both sides. To enable automatic stopping via USC (unwind control system), the web inspection system is connected directly to the slitting machine. Depending on the spot category, the spot size from which this is to take place is defined in advance.
To ensure high colour consistency within and between batches, the CIE L*a*b* values are also measured in line in the paper machine. If there are any deviations here, the system can also adjust the dosing automatically.  
New coating kitchen in Condino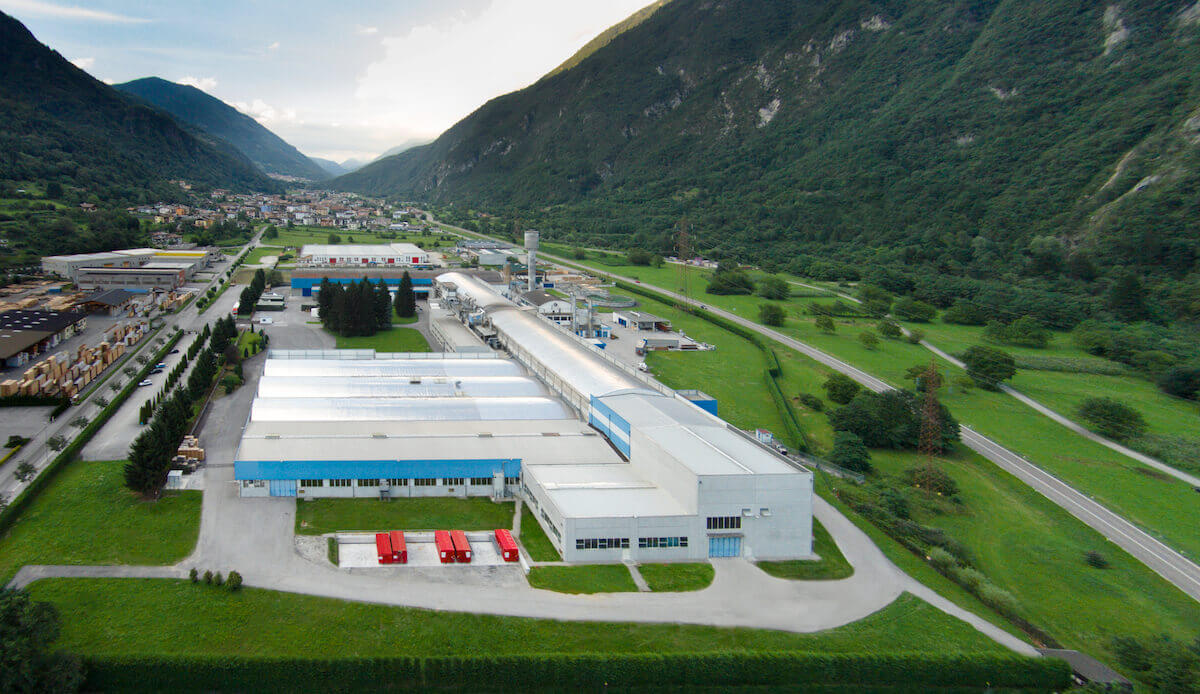 Another investment was made at Sappi's plant in Condino in an innovative and fully automated coating kitchen. Sappi enjoys an excellent reputation in terms of coating technology and expertise among processors and consumers. This exceptional expertise and decades of experience are strong cornerstones for the development of innovative paper-based solutions. The new coating kitchen in Condino aims to cement and build upon this position. This will enable sustainable innovations to be promoted and accelerated in a targeted manner through the optimised mixing process of the coating colours.  
Special calendering for flexible surface smoothness
Silco label glassine papers are produced on these modern production lines at our plant in Condino. These papers are supercalendered and used for siliconisation on one or both sides. They are available in a wide range of grammages and colours and suitable for all standard silicone systems. Special surface finishes optimised for the final application are produced as tailored solutions in the industrial sector.
As a general rule, it is also an important goal to ensure consistently high product quality, as processors are counting on our products. SILCO papers are known for their excellent surface finish and good usability on both sides, which offers better siliconisation results with low consumption. This ultimately reduces costs. And protects the environment.  
Our glassine papers for your success
An extensive product range, a wide range of colours, custom qualities with outstanding surfaces – these are just a few of the benefits that we continue to build upon with our clear market knowledge and technical investments. Thanks to our considerable flexibility, we can also handle smaller order volumes.