How Transjet optimises sublimation printing – dye sublimation papers part 1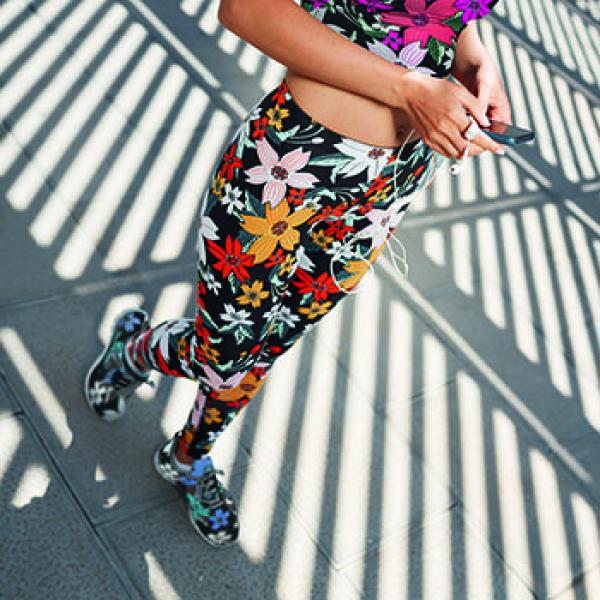 To ensure optimal results during sublimation transfer, it is important to choose the right sublimation paper. In the first part of our series, you will learn more about Sappi's Transjet product range and why Sappi is the ideal partner for your projects with its Transjet coated dye sublimation papers.
The Transjet brand has been at the forefront of the international coated dye sublimation paper market for over 15 years. A key factor in our success is how we always strive to meet todays' and tomorrows' market demands. Daily communication and exchange of information with our business partners is crucial to always offer the best solutions.  
Transjet – complete range of coated dye sublimation papers for all application fields
Each Transjet coated dye sublimation paper is different in its composition, coating and grammage (45-130 g/m2). The Sappi Transjet range enables a wide variety of textile and hard substrate projects to be carried out, involving at least 60 per cent polyester content. It is ideal for fashion and home textiles, soft signage, sport equipment and highly elastic textiles used for sportswear. For example, sportswear requires a coated paper with higher ink load capacity, as the colours are generally very intense. In addition, the colours must be visible even when stretched, as elastic textiles tend to be used in sportswear. The specific stretchy textiles require a special coated paper with excellent adhesive properties that allow optimal penetration of the inks into the fibres but prevent ghosting effects of the print during the transfer process. Transjet sublimation papers are not only suitable for textile projects, but also for hard substrates such as skis, snowboards, glass and metal materials.  
The right result for every type of equipment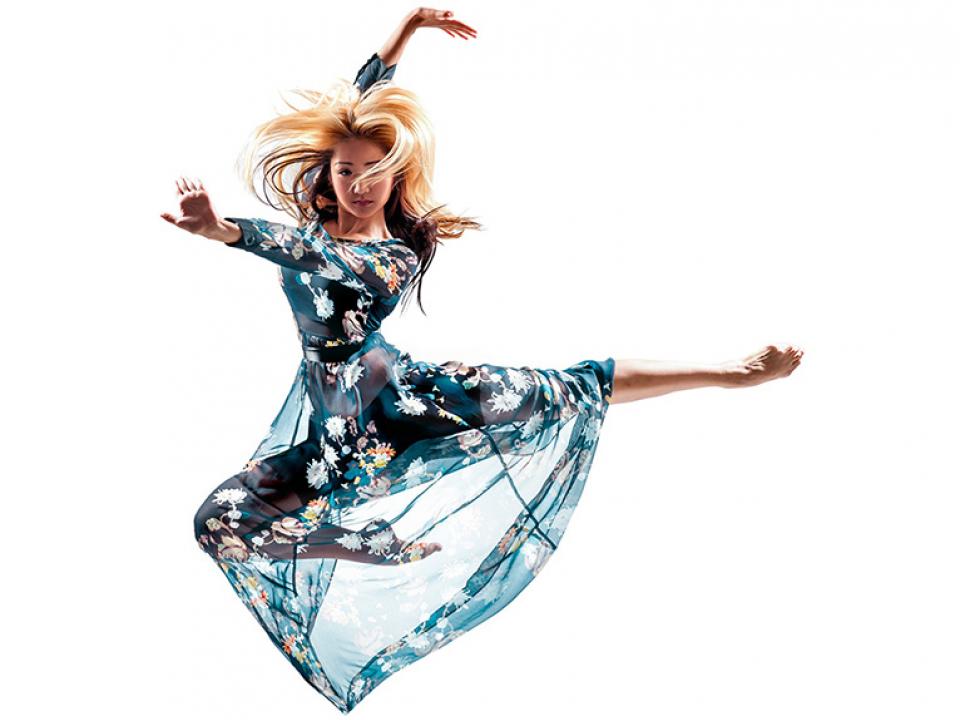 There are many different types of dye sublimation equipment available on the market, from plotter printer to industrial high-speed printers, combined with their specific inks and transfer processes by heat press or calenders. Our Transjet coated dye sublimation papers are suitable for all types of applications and are available in a full range in widths up to 3.2 m and various roll lengths offering proper solutions for all common printing equipment and inks. The focus is always on the best-possible end result.
To achieve this, the special coating of Sappi Transjet not only increase the transfer rate, but also ensure the most homogeneous colour release possible. The result is consistent quality that can be reliably reproduced guaranteeing excellent and brilliant colour transition and sharp graphics on all polyester-based materials.  
Cost-efficiency always in mind
In addition to optimal quality, it is equally important to us that our customers can reach the best cost-leadership. The special coating of our sublimation papers is designed to optimise ink consumption maintaining maximum and consistent colour transfer. The grades in lower grammages offer weight benefits decreasing downtimes and the fast ink drying improves speed of process and supports reduction of energy consumption. Ultimately, if all parameters are observed and are in harmony with one another, then optimal cost-efficient results can be achieved with all common standard printing systems and dye-sub inks thanks to Sappi Transjet.  
Sappi Transjet: new products in the pipeline
In 2019, Sappi launched Transjet Drive, a coated dye sublimation paper specifically tailored to the special characteristics of high-speed printers. With its silky backside this paper allows a smooth runnability on printers with glue belt systems. And that's not all: further innovations are coming which will enable increased operativity on current available printers and for all new market developments. Watch this space! 
Products and service in unison
To meet all your requirements for high-quality, cost-effective production, our Transjet coated dye sublimation papers are suitable for a wide variety of equipment and a broad range of projects. In addition to high-quality papers, there are also other factors involved in the sublimation process. These include outstanding service to support you throughout your projects. We look forward to telling you more about this in the second part of our series on sublimation papers.