ICOM goes digital - and Sappi provides the basis for brilliant image quality
A winning partnership! Italian packaging manufacturer ICOM's new state-of-the-art HP PageWide C500 digital press paired with Sappi's super-white Fusion Topliner containerboard, together which create an exceptional image quality.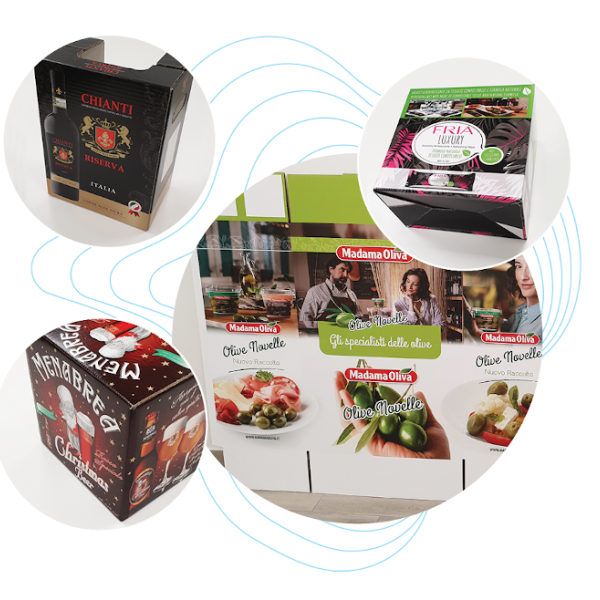 Founded in 1973, ICOM has accumulated 50 years of experience in the production of corrugated packaging. The Italian company produces a wide range of products for its customers in the food, beverage, pharmaceutical and cosmetics industries and provides support starting with product design right through to the finished printed package.
To ensure continuous improvement in efficiency, productivity and sustainability, ICOM recently invested in a HP PageWide C500 digital printing press. With the innovative HP Thermal Inkjet technology, print can be applied after the board is corrugated by means of a single-pass post-print process. To achieve razor-sharp text and barcodes, smooth tone transitions and brilliant colour reproduction the right substrate is required and this Sappi delivers with its Fusion Topliner.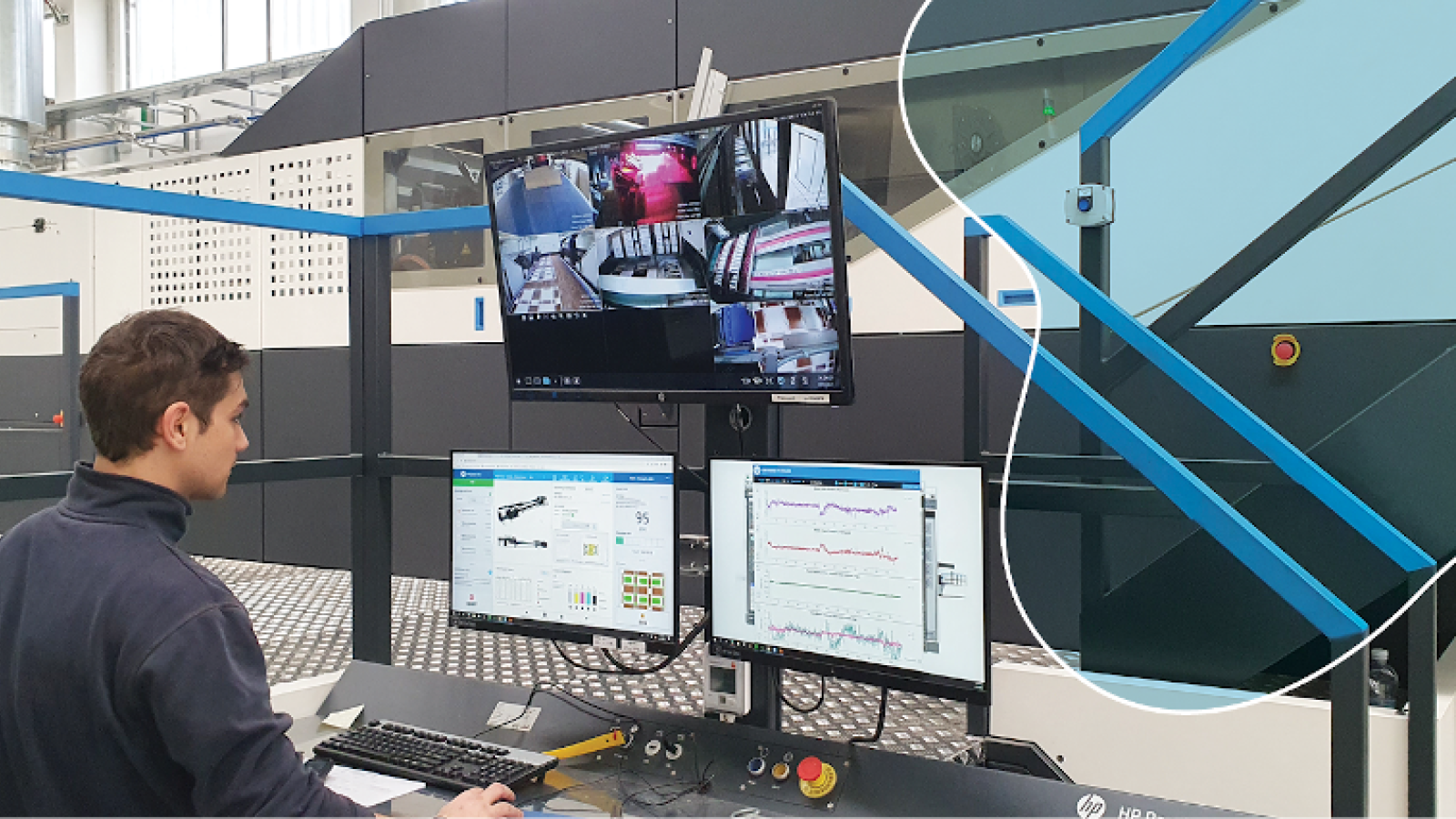 Fusion Topliner: Brilliant quality in a single pass
It has been over 15 years since ICOM and Sappi started their successful co-operation. Through HP's recommendation and subsequent successful trials, ICOM effectively took their next step in extending their co-operation with Sappi. This time in the world of digital printing. Sappi's Fusion Topliner, especially developed for both containerboard and rigid box laminate applications, delivers brilliant print results with intense brightness and vibrant colours.
"We particularly appreciate the paper's very high whiteness, excellent stability and consistently high quality".
In addition to this, Fusion Topliner has also been able to provide the Italian converter with a variety of further cost-saving advantages. Sappi's 100% virgin fiber liner features a functional reverse coating, which absorbs the glue during lamination more evenly and as a result has proven to reduce glue consumption up to 75%. This not only leads to excellent flatness and shorter drying times, but valuable raw materials and energy is saved, too.
ICOM currently use a 160 g/m² Fusion Topliner for their digital applications. However, as a next step the target will be to save even more material and, in doing so, increase sustainability by introducing a 135 g/m².
Effective team play for more sustainable digital options
Sappi's Fusion Topliner together with HP's PageWide C500 digital press, has now allowed ICOM to extend their range by offering both small and large print runs of their creative packaging in offset print quality. At the same time, the Italian company is effectively cutting costs and saving resources.
This successful teamwork supports the objective of shifting volumes away from flexo printing to offer customers advanced and, above all, more sustainable digital options.