New PEFC campaign for responsible packaging
A substantial part of the woodfibre used in the Sappi mills originates from PEFC (PEFC/01-44-43)-certified forests. This is important because forest certification provides assurance that our products originate from responsibly managed forests. What is the story behind this? And what is the new PEFC 'Responsible Packaging' campaign about?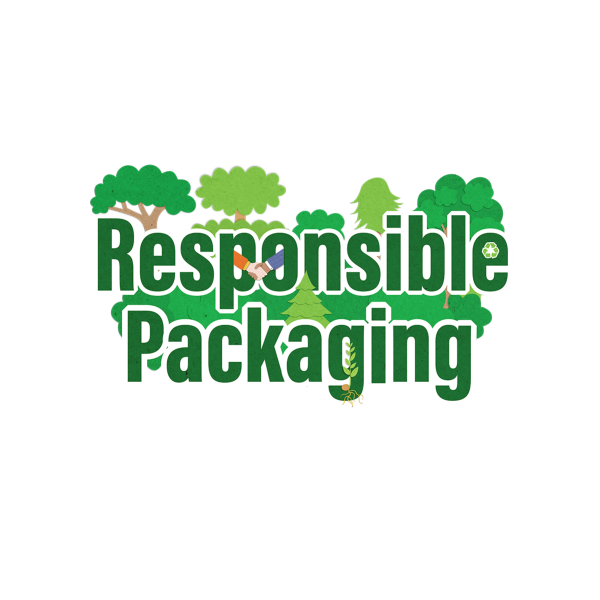 Why PEFC?
PEFC is the abbreviation for 'Programme for the Endorsement of Forest Certification'. In other words, the PEFC seal stands for wood and paper products from ecologically, economically and socially sustainable forestry.
PEFC is the world's largest forest certification scheme, covering more than 280 million hectares of forest. Forest Management certification is a process for verifying the compliance of forest management practices with standards and criteria for responsible forest management whereas Chain of Custody certification is a mechanism for tracing certified woodfibre from the forest to the final product. Chain of Custody certified companies such as Sappi can show that the wood they use comes verifiably from sustainably managed forests. Every company in the wood and paper production chain can benefit from PEFC chain-of-custody certification.
.
PEFC has global impact and accessibility
71% of all certified forests worldwide are PEFC certified
More than 280 million hectares are covered by PEFC
20,000 chain-of-custody certified companies in over 70 countries
PEFC has profound local, on-the-ground forests and stakeholder knowledge through 55 national members and local offices
New 'Responsible Packaging' campaign
PEFC's new Responsible Packaging campaign is designed to highlight its holistic approach, focusing specifically on the responsible sourcing of wood for fibre-based packaging.
It also promotes the advantages of PEFC certification for brand owners who use packaging as well as for the suppliers who produce it.
The PEFC adopts a responsible packaging approach that brings together the three 'Rs' as part of a holistic sustainability solution centred on forests.
Renewable, Responsible, Recycled
Renewable: Responsible packaging must come from renewable materials, and PEFC-certified packaging confirms that the virgin fibre used to make it comes from sustainably managed forests. That's because to obtain certification, forest owners must prove that they are harvesting wood in a way and at a rate that does not harm forest ecology. They are required to actively replant the forest or give it enough time to regenerate naturally.  They must also protect endangered species and ecosystems.
Responsibly sourced: To be truly sustainable, the people who produce it must also be treated fairly. This means safe and fair working conditions throughout the entire chain of custody. This also makes PEFC the first global sustainable forest management standard that explicitly requires respect for human rights as defined by the Universal Declaration of Human Rights.
Recycled: Recycling is an essential part of any sustainability strategy and a key component of PEFC's approach to the production of packaging. By using recycled materials, PEFC helps to optimise the raw material sourcing and move towards a circular economy. The use of wood fibres as a renewable packaging material makes a significant contribution to this.
Would you like to know more about this? Watch the PEFC campaign video to learn more:
https://www.youtube.com/watch?v=oQwQAAblNIM
Sappi papers are also PEFC certified
To obtain PEFC certification, every actor in the supply chain must operate transparently and prove the traceability of their sustainably sourced materials via chain-of-custody certification. As a result, branded goods manufacturers that use PEFC-certified packaging can provide accurate and verifiable information about the sustainability of their packaging.
Sappi meets these strict requirements and can supply PEFC-certified paper on request. In doing so, we guarantee that the resources used for paper production come from sustainable and controlled timber cultivation.