Sappi Carmignano inaugurates its new warehouse – what's next?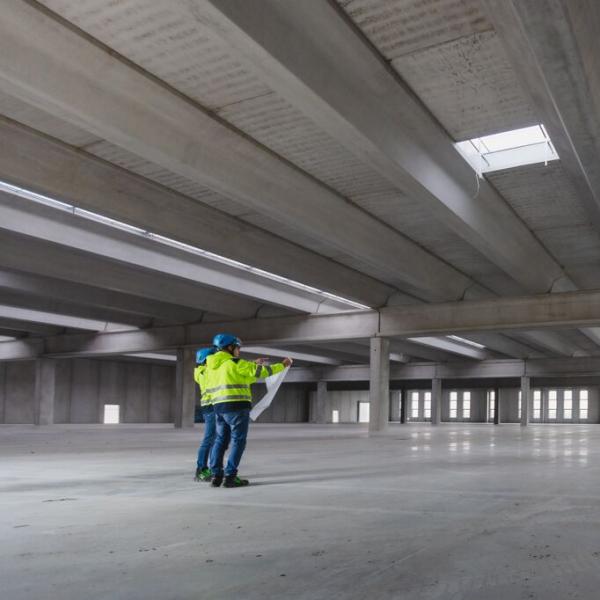 In the course of the previous months, the existing warehouse of 10,000 m² has been extended by another 6,500 m². This investment allows us to increase our production capacity to support the further growth in the existing dye sublimation markets.
But there's even more to that! Sappi is also going to strengthen its Carmignano Centre of Excellence by improving its service and lead times.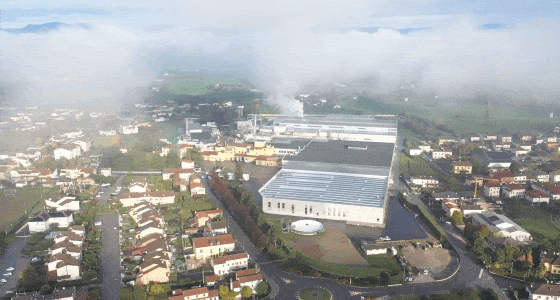 A big portion of our dye sublimation business is sold in smaller reels, called either plotter rolls or mini jumbos. To support our customers and satisfy their increased demand as well as further improve lead times, Sappi will in the next month's use parts of the newly built warehouse and install a fully automated 1.9 meters, high-speed converting machine and packaging line, as well as an 3.2 meters oversize converting machine. Once ready, we will have significantly increased flexibility in converting mother reels into well packed and protected plotter rolls or mini jumbos internally.
"By expanding our mill in Carmignano, we can offer a complete in-house solution for sublimation papers from development and production, through converting to shipment. This will enable us to keep the highest quality standards in all the production steps and offer a world class service to our customers, while positively impacting our CO2 emissions."