Sublimation papers: Sappi expands Mill facility in Italy for
Investing in the speciality paper business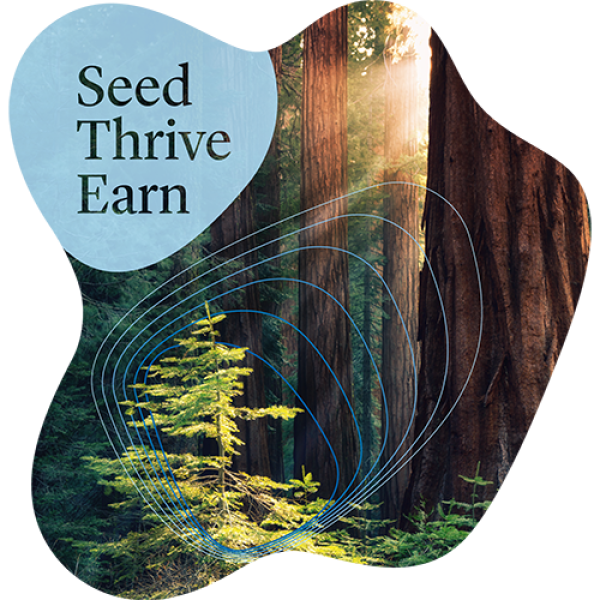 In the next two years Sappi will be investing a sum in the low double-digit millions to expand its Centre of Excellence for speciality papers at its facility in Carmignano, northern Italy. With this investment, the company plans to increase production capacity to support further growth in the existing dye sublimation business, in combination with an improved first-class service and lead times.
Expansion of the Mill facility to meet growing demand

Support the current growth of the dye sublimation industry

Improve lead time and sustainability footprint of the Mill
As early as in 2018, Sappi recognised the importance of sublimation paper for digital transfer printing. It took over the speciality paper business of Cham Paper Group, a Swiss group of companies internationally active in the field of speciality paper with high-performance mills in Carmignano and Condino (Italy). The opening of the Digital Solutions Centre in Carmignano a year later supported the launch of additional product innovations in the field of sublimation printing – for example the Transjet Tacky Industrial and the Transjet Drive. Now Sappi is committing further to the site near Venice: with an investment of several million euros, the Carmignano "Centre of Excellence" will be further strengthened by the end of 2023.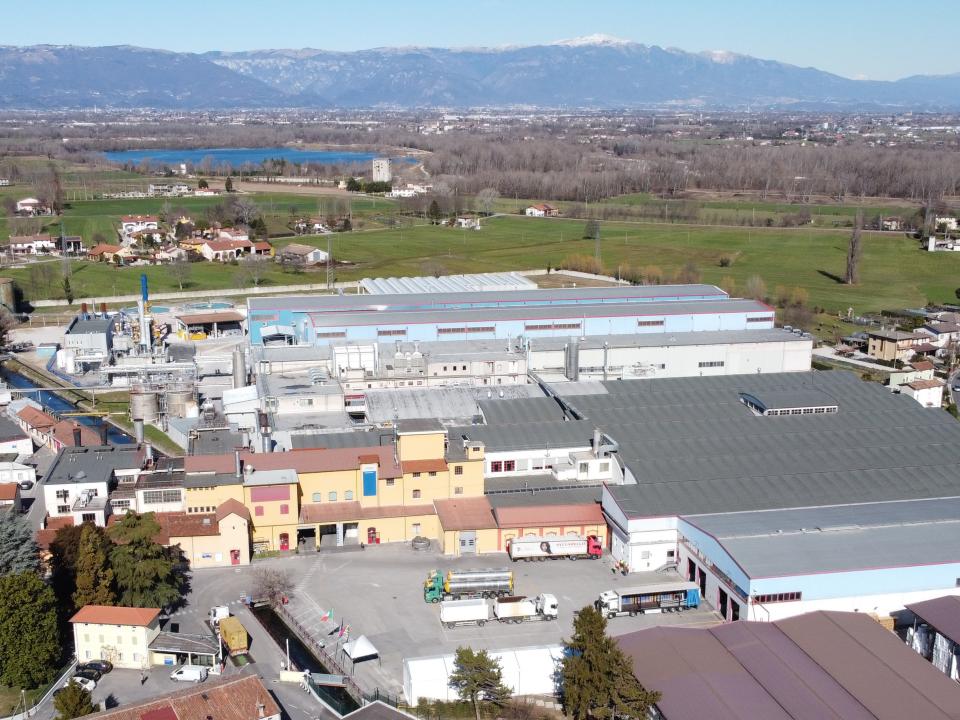 "Our sublimation papers are ideal for a variety of products in the fashion, home textile, sportswear, soft signage and hard substrate sectors. They perform exceptionally well with maximum ink transfer and minimum ink consumption. Over the next five years, we see a significant increase in demand for these papers," says Luis Mata, Sales Director Packaging & Digital Solutions. "And this is why we are now expanding our capacities." Construction will begin in the middle of the year.
"By expanding our mill in Carmignano, we can offer a complete in-house solution for sublimation papers from development and production, through converting to shipment. This will enable us to keep the highest quality standards in all the production steps and offer a world class service to our customers, while positively impacting our CO2 emissions."
The conversion is scheduled for completion by the end of 2023.
More information will be available during the upcoming months at www.sappi-psp.com.
You might be interested in