Sappi is driving the future of release liners
With Silco* a new generation of Glassine papers is now at the ready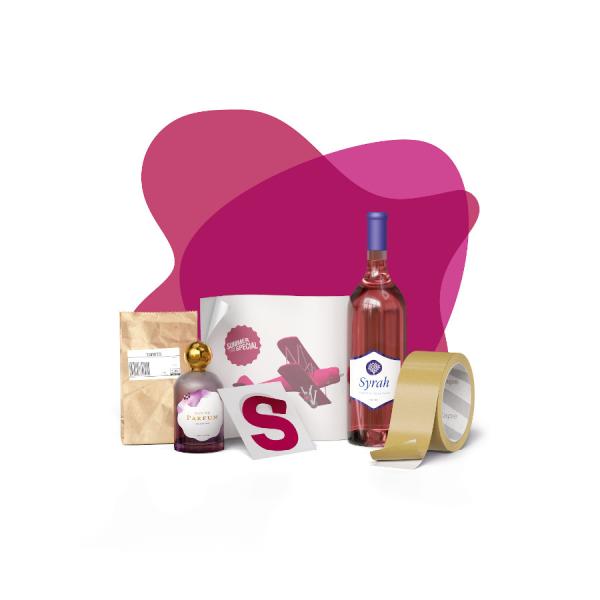 Sappi, a leading global manufacturer of packaging and speciality papers, is advancing its Silco Glassine product range.
As a leading global provider of paper-based release liners, Sappi not only offers its customers worldwide an extensive colour range, but also a wide spectrum of Glassine paper grammages. Due to their unique barrier treatment and supercalendered surface on both sides, Sappi's Glassine papers feature an optimal two-sidedness, outstanding siliconisation properties as well as easy and efficient processing. They are used as release liners for a variety of industrial tape applications,  as process liner for composites (e.g. pre-pregs) and also for self-adhesive labels.
"Sappi has earned its benchmark position when it comes to the elaborate two-sided coating of its Glassine papers. Equally exceptional is Sappi's in-depth understanding of its customers' requirements and processes."
Sappi is now taking the next step to help customers reach their sustainability and cost saving goals by further improving the entire Silco Glassine product family.
An improved formula for greater efficiency
The surface barrier treatment of the well-established Silco product range – now branded Silco* (star) – has been modified. The optimised composition results in improved silicone anchorage, reduced silicone consumption and excellent silicone curing properties. The benefits for Sappi's customers are many. Thanks to this optimised surface barrier treatment, customers save on silicone and therefore costs. Also a possible lower drying oven temperature enable energy savings. Further advantages such as improved runnability increase production output.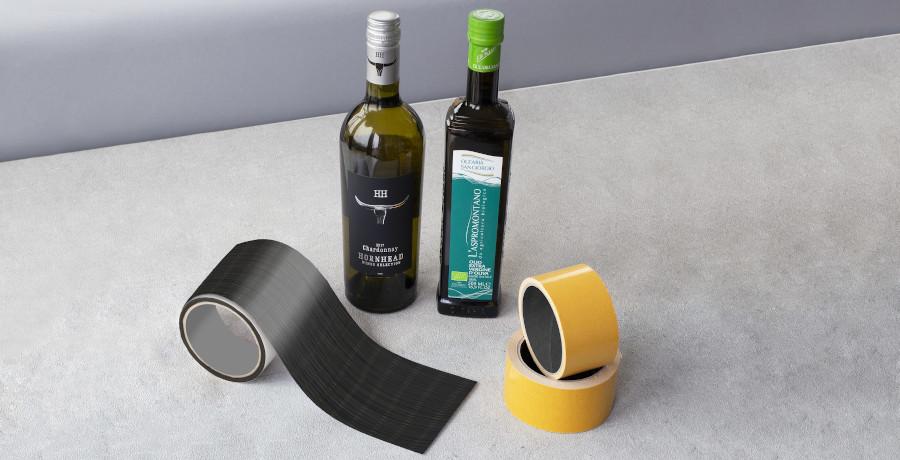 First commercialisation to be ready in Q2 2023
Sappi initiated the improvement of its Glassine papers with the Silco* Avana 4BS paper grade in grammages of 78 and 88 g/m². Initial test runs in 2022 indicated outstanding results and the transfer to Silco* Avana 4BS is anticipated by the end of Q1 2023. Building on these findings, Sappi will be driving forward this significant improvement to further colours and grammages of the entire Glassine paper family.
Innovation driven by investment and an exceptional team spirit at the Condino mill
Sappi enjoys an excellent reputation in terms of its coating technology and expertise. The global Glassine paper market is served by the speciality paper manufacturer's Condino mill in the province of Trentino (Italy) where  the entire Silco paper family is produced. The 2021 investment in a new and fully automated coating kitchen is now enabling innovative new solutions to be promoted and accelerated through optimised mixing processes and advanced siliconisation testing.
Find out more about Sappi's Condino mill and investment in its Glassine paper production:
https://www.sappi-psp.com/insights/innovation/glassine-papers-from-condino-consistently-high-quality-in-precise-colour-tones
"Sappi's investment in the coating kitchen in Condino is a real success story. In fact, its automated dosing system led to highest consistency and supporting the development of our Silco* range in the first place. State-of-the-art technical equipment is decisive of course. But our entire team at the Condino mill pulled together to ensure the success of this development."
The modern production facility, exceptional expertise and decades of experience are strong cornerstones for the development of the many innovative paper-based solutions Sappi is known for.
Find out more about Sappi's latest innovations with silicone base papers via the following link: https://www.sappi.com/silicone-base-papers